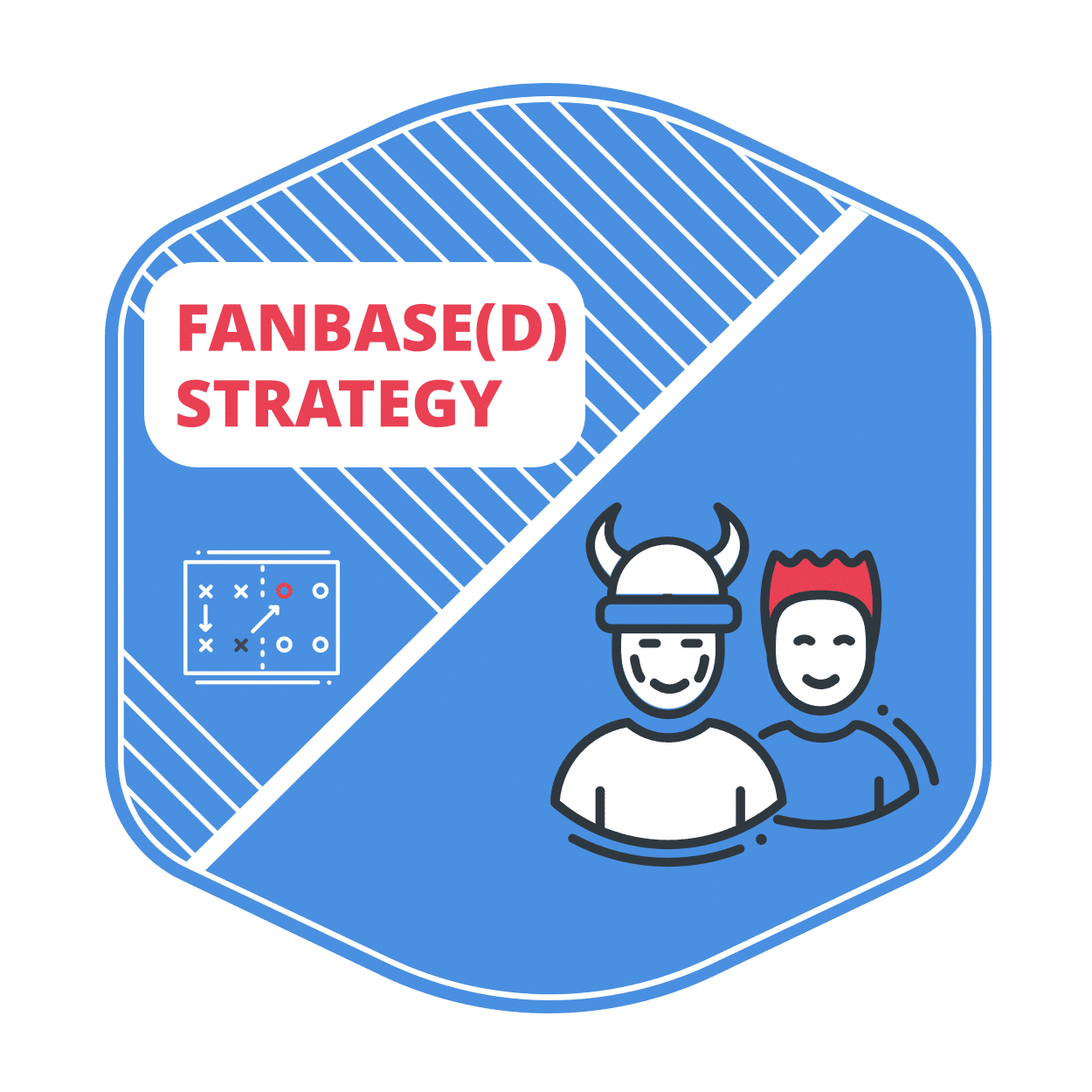 We eat our own dog food. It makes us understand what it takes to engage fans. Our software adapts to your business goals, context and audiences.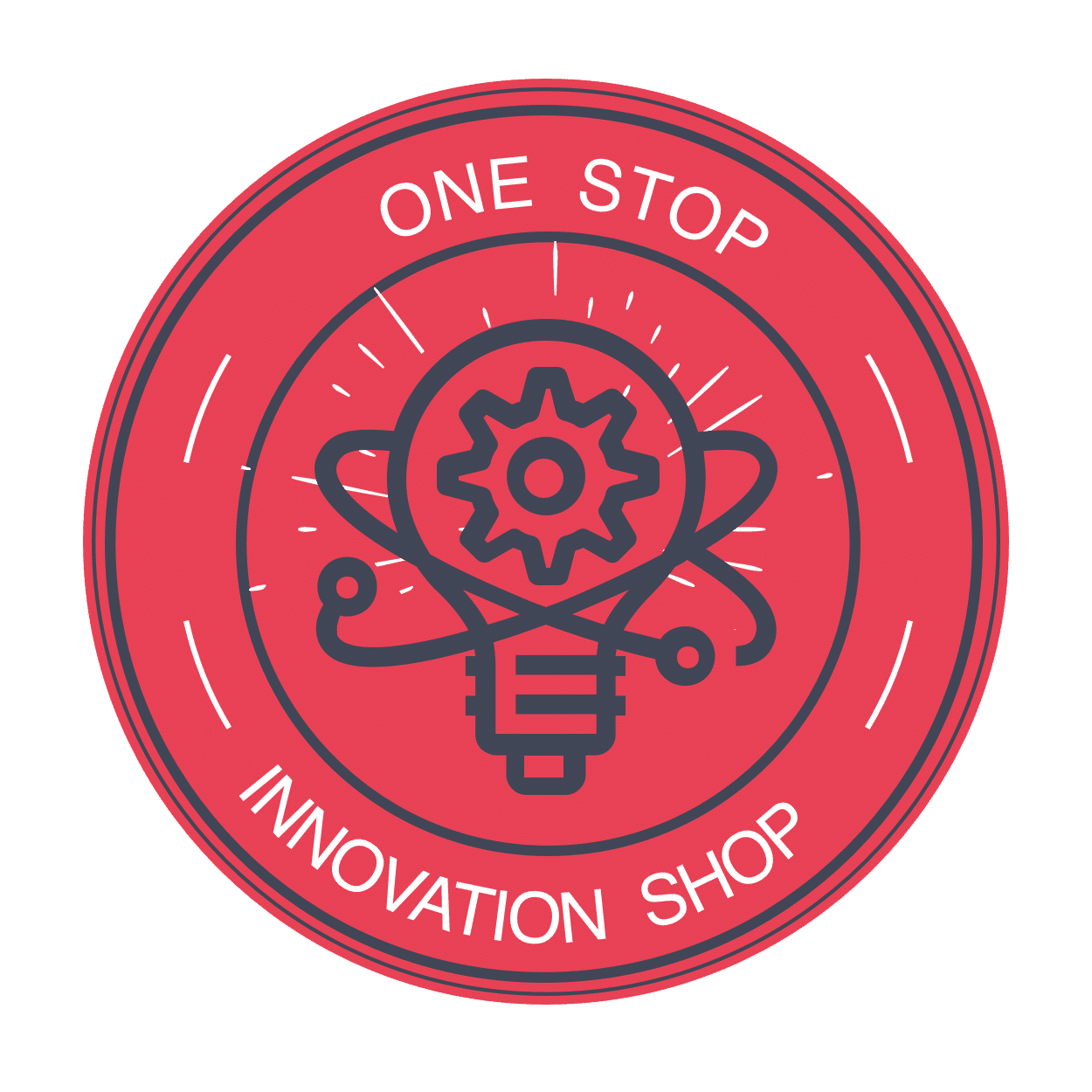 Each iteration of our product roadmap adds exciting new functionality for your fans. We serve as an R&D lab while your solution is always kept up-to-date with the latest technology.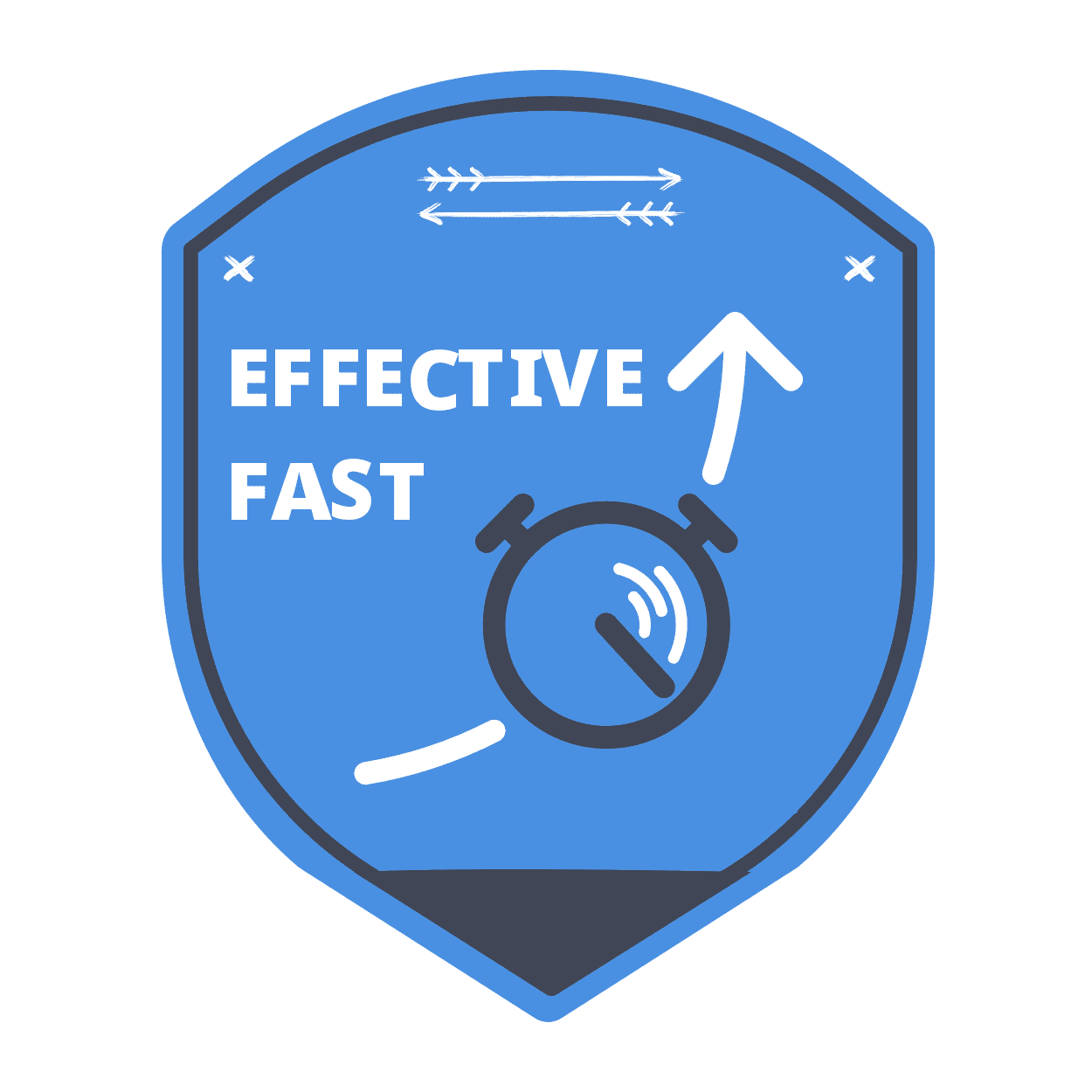 Does your organisation lacks expertise or time to grow digitally? Our products take weeks, not months, to ship. Impact on your organization is kept to a minimum.