Leagues 🏉 Media 🏑 Start-ups
⚽
Leagues 🏉 Media 🏑 Start-ups
⚽
Leagues 🏉 Media 🏑 Start-ups
⚽
Our clients have in common that their audience is the first priority.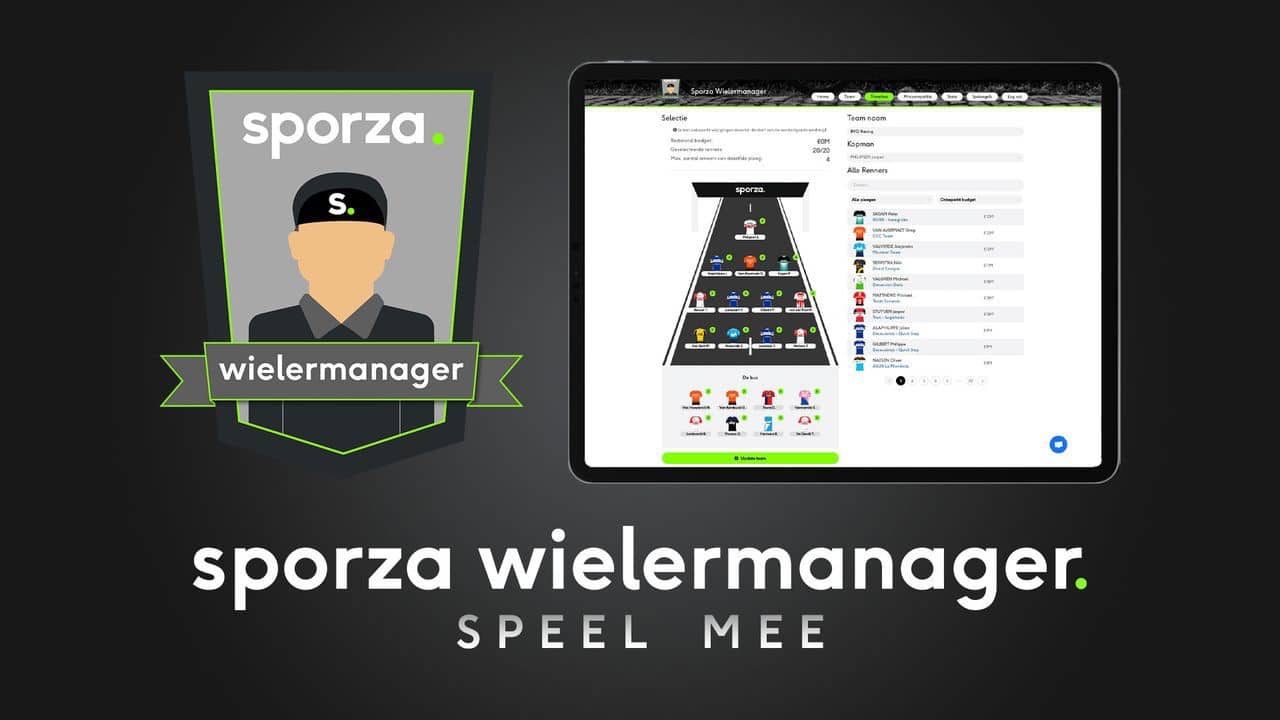 Fantasy sports games for football and cycling. Sporza is part of the Belgian public-service broadcaster VRT.
Read more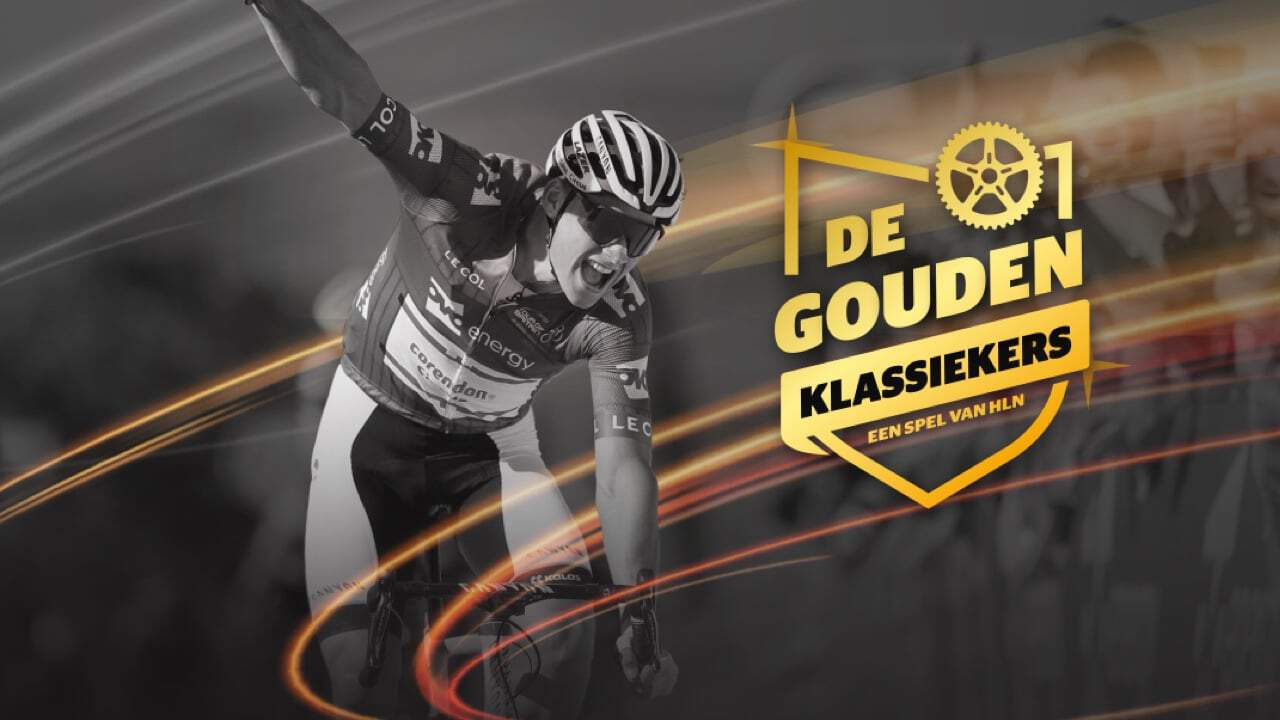 A fantasy sports platform with football, cycling and cyclocross games for the biggest newspaper in Belgium.
Read more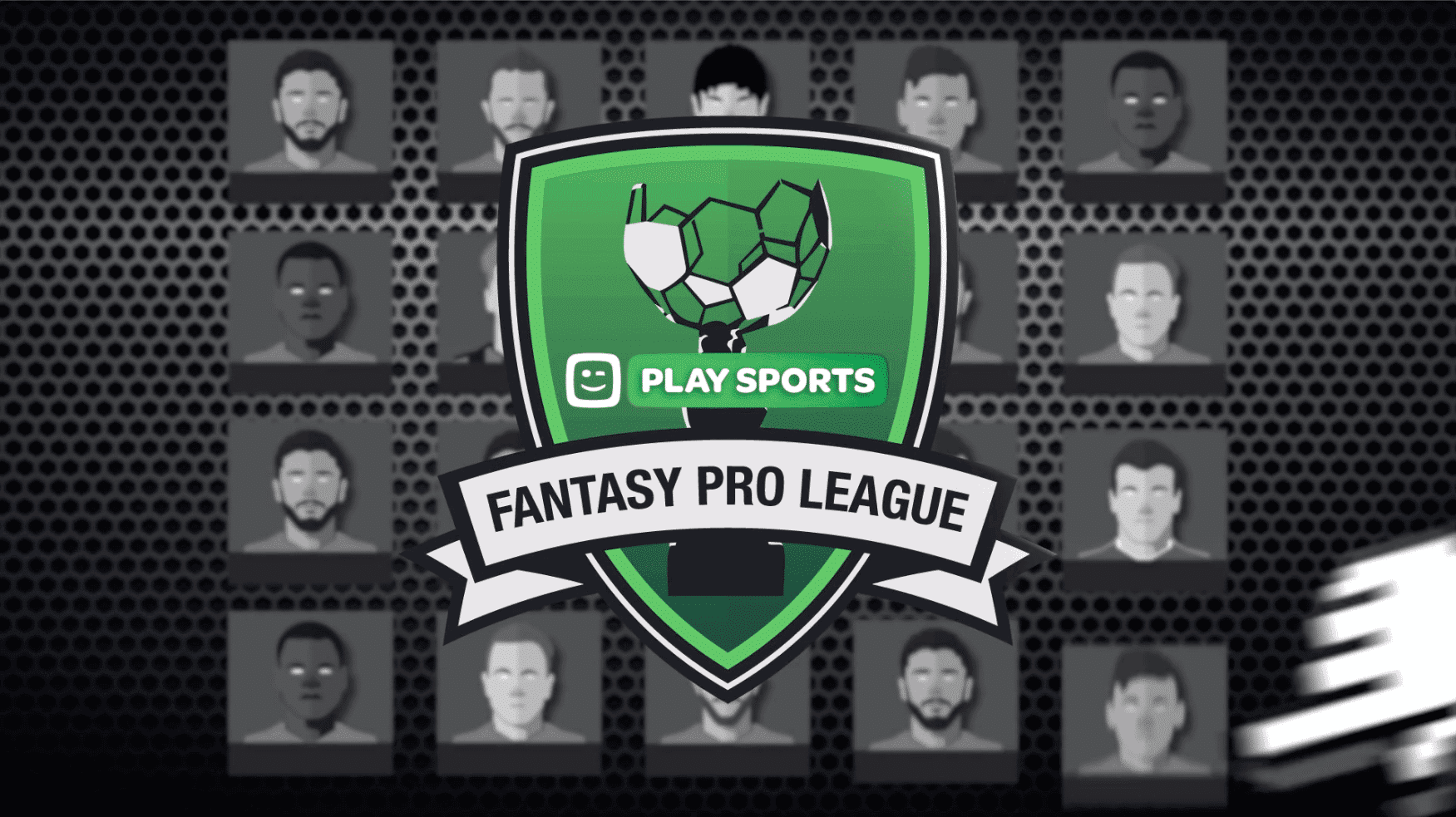 The Fantasy Pro League fantasy game for the Belgian football competition for tv rightsholder Telenet Play Sports.
Read more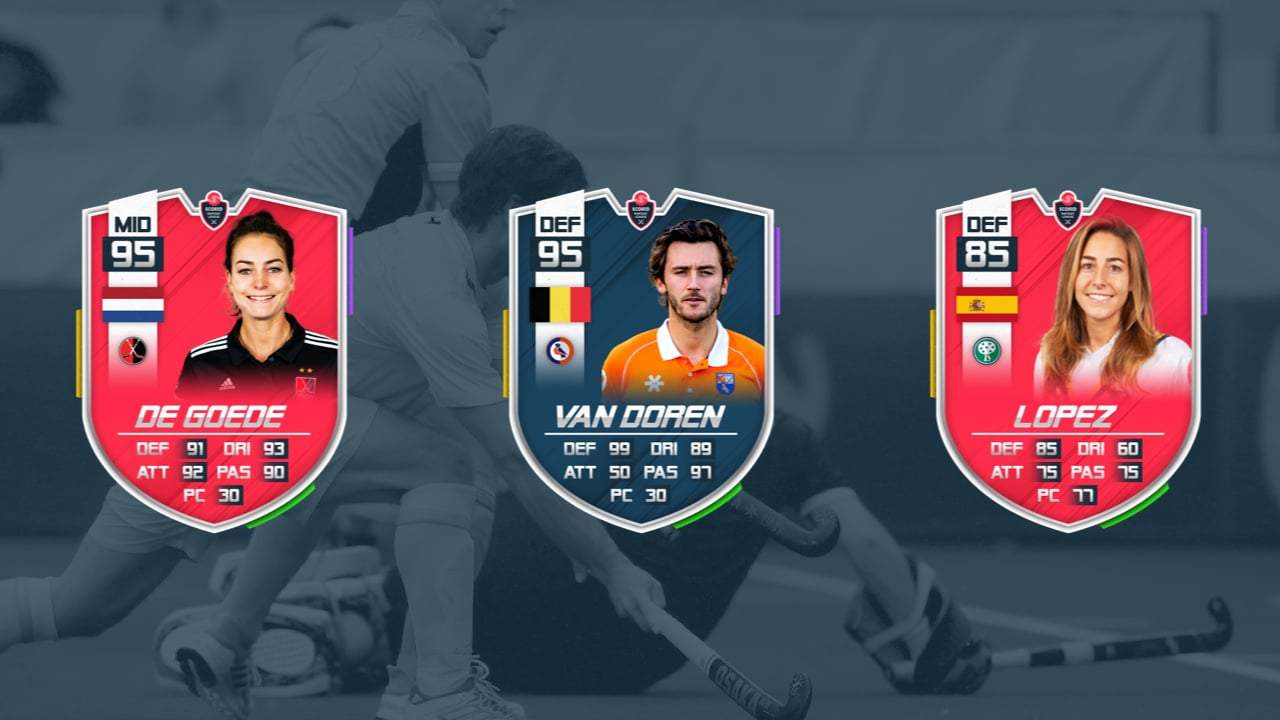 Fantasy hockey games for the World Cup, the Euro Hockey League and the European Championships.
Read more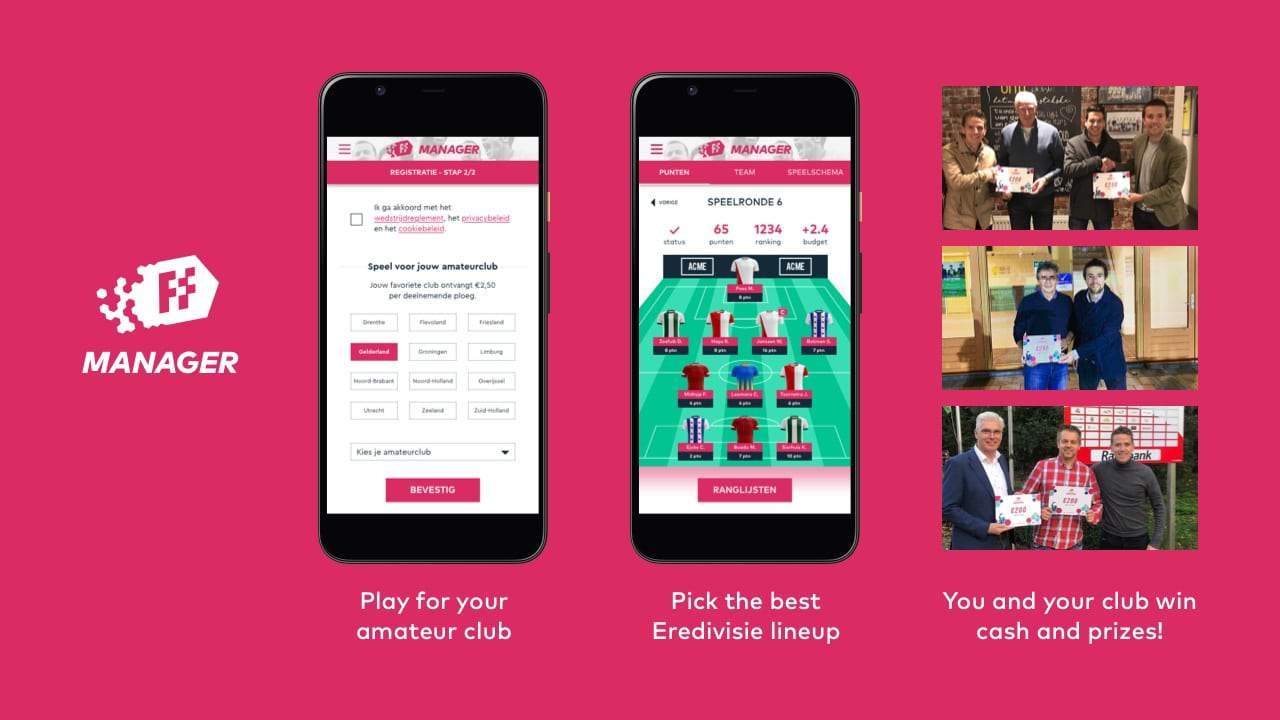 Fantasy football game for the Dutch Eredivisie. By playing you support your amateur club.
Read more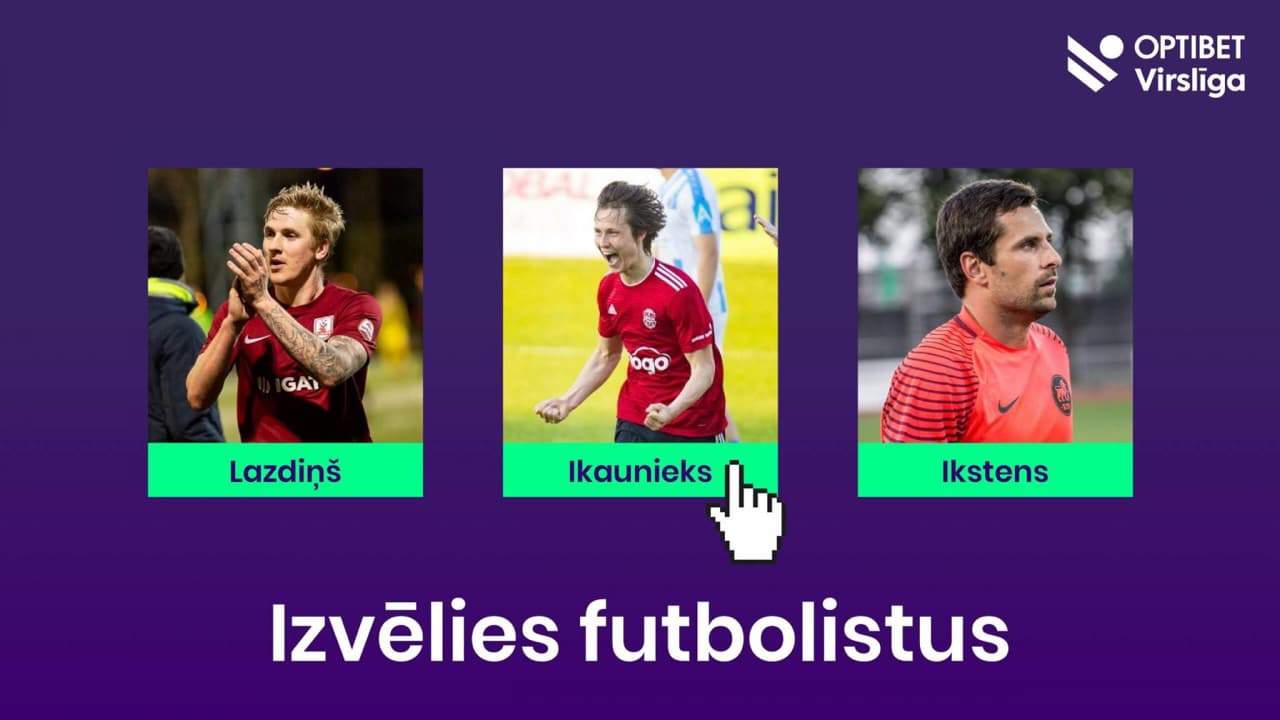 Official fantasy football game for the Optibet Virsliga, the Latvian Premier League.
Read more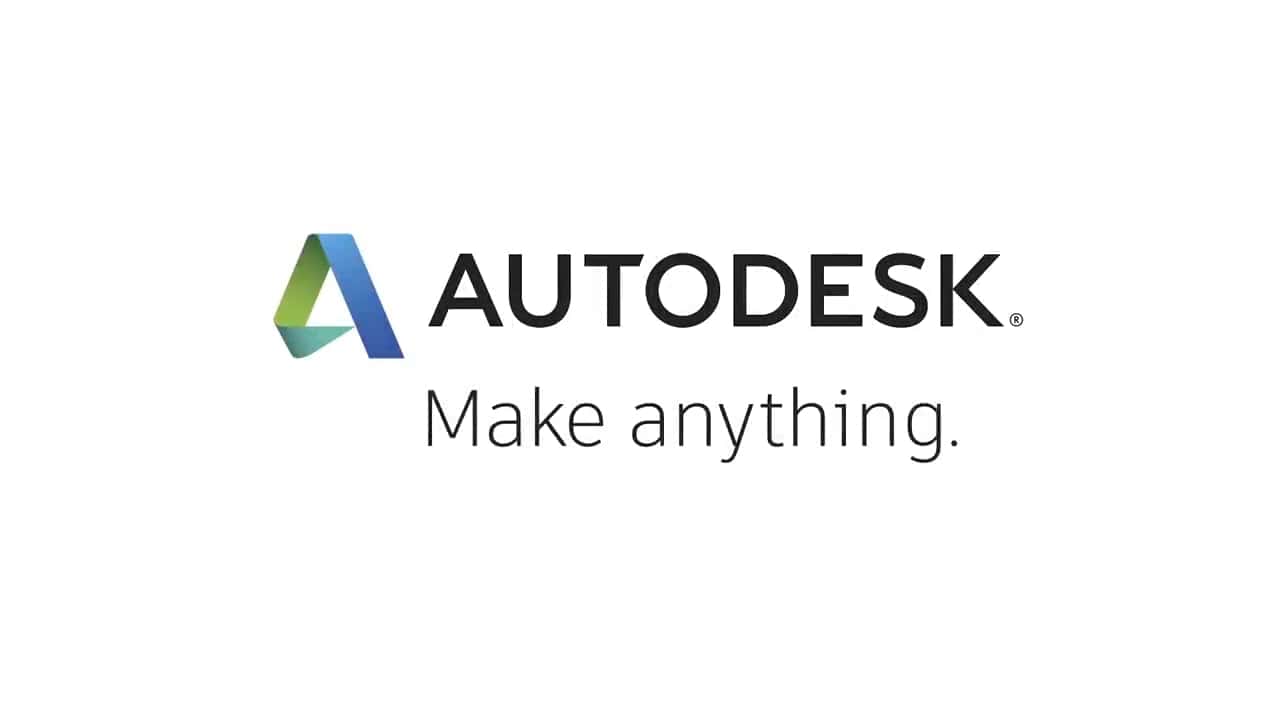 Corporate fantasy game exclusively for all Autodesk employees for the Euro 2020 football tournament.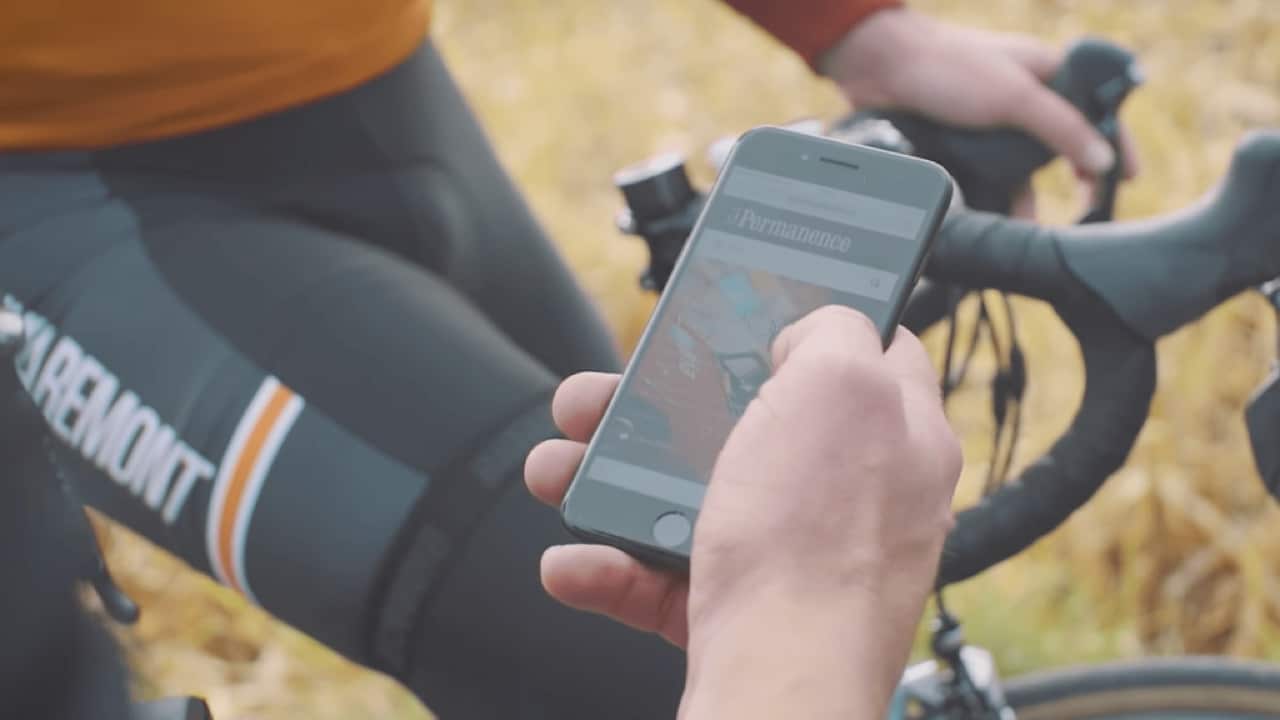 Digital race guide app for cycling enthousiasts.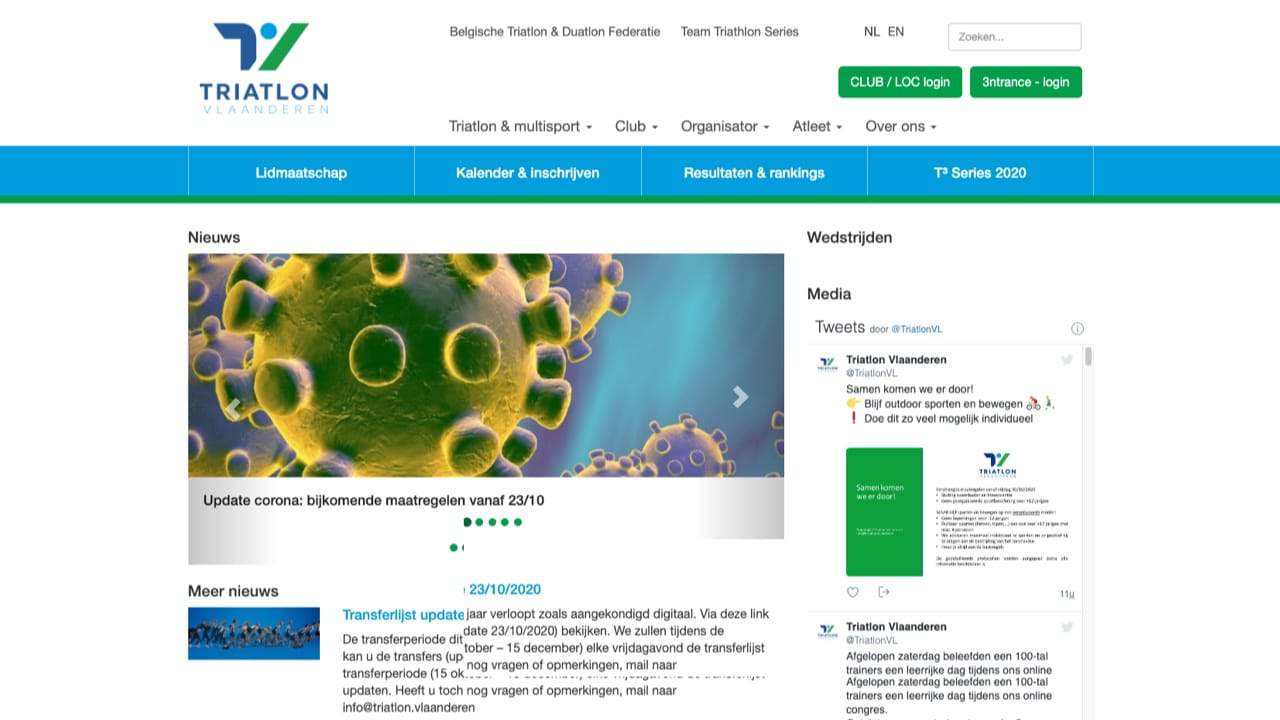 Scouting software and business intelligence tool for the Flemish Triathlon Federation.