Engage Your Fans. Long-term.
Hook your audience. Fantasy Sports is a habit-forming product. Drive long-term fan engagement.
Millions of Fans Engaged!
Why Is Fantasy Sports So Engaging?
Fantasy sports add a thrilling, strategic layer to game-watching, transforming fans into virtual team managers who make real-time decisions. Competing against friends and talking smack, amplifies the excitement and fosters community.
Be an Active Manager
Playing fantasy sports makes you an active participant, not just a spectator. Your knowledge now informs decisions for your fantasy team. Consequently, your actions have real-world impact, deepening your connection to the sport.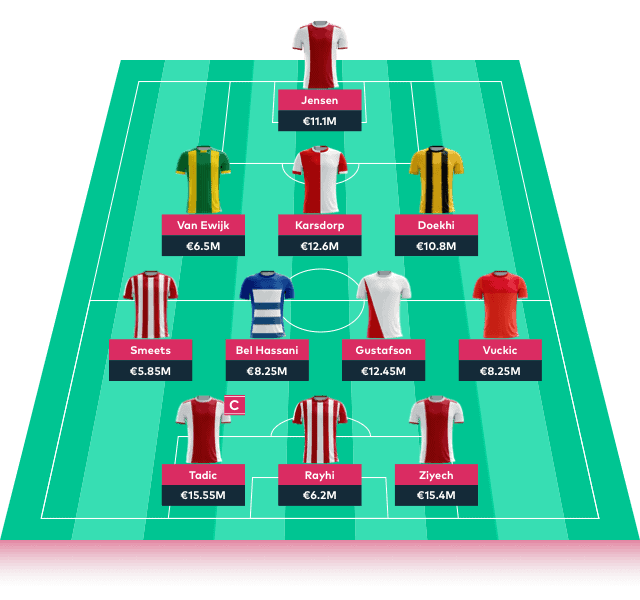 Before, you might have ignored less significant matches, but having a fantasy team changes that. Now, games featuring your fantasy players capture your attention. With a fantasy team, you're always emotionally invested in the outcome of a game.
Banter and Bragging Rights
Fantasy sports fuel the spirit of competition and bragging rights among friends, colleagues, and family. The aim is to outsmart your friendly league rivals. This competitive element turns fantasy sports into a deeply social experience.
First Touchpoint into the League
Initiation into engaging with the league more directly
Become immersed in live matches and content
Leads to a lifelong passion for a team or the sport
Fan Data Platform
Fantasy Sports give people a great reason to sign up. Start collecting data and funnel it to your fan data platform. Personalized insights and communication lead to deeper relationships between your fans and the sport.
Game-Changing Fantasy Sports, Tailored Just for You