Join our team pushing boundaries in fantasy sports
Do you have a large network in sports or media? And are you, like us, convinced of the power of fantasy sports? Then we need you.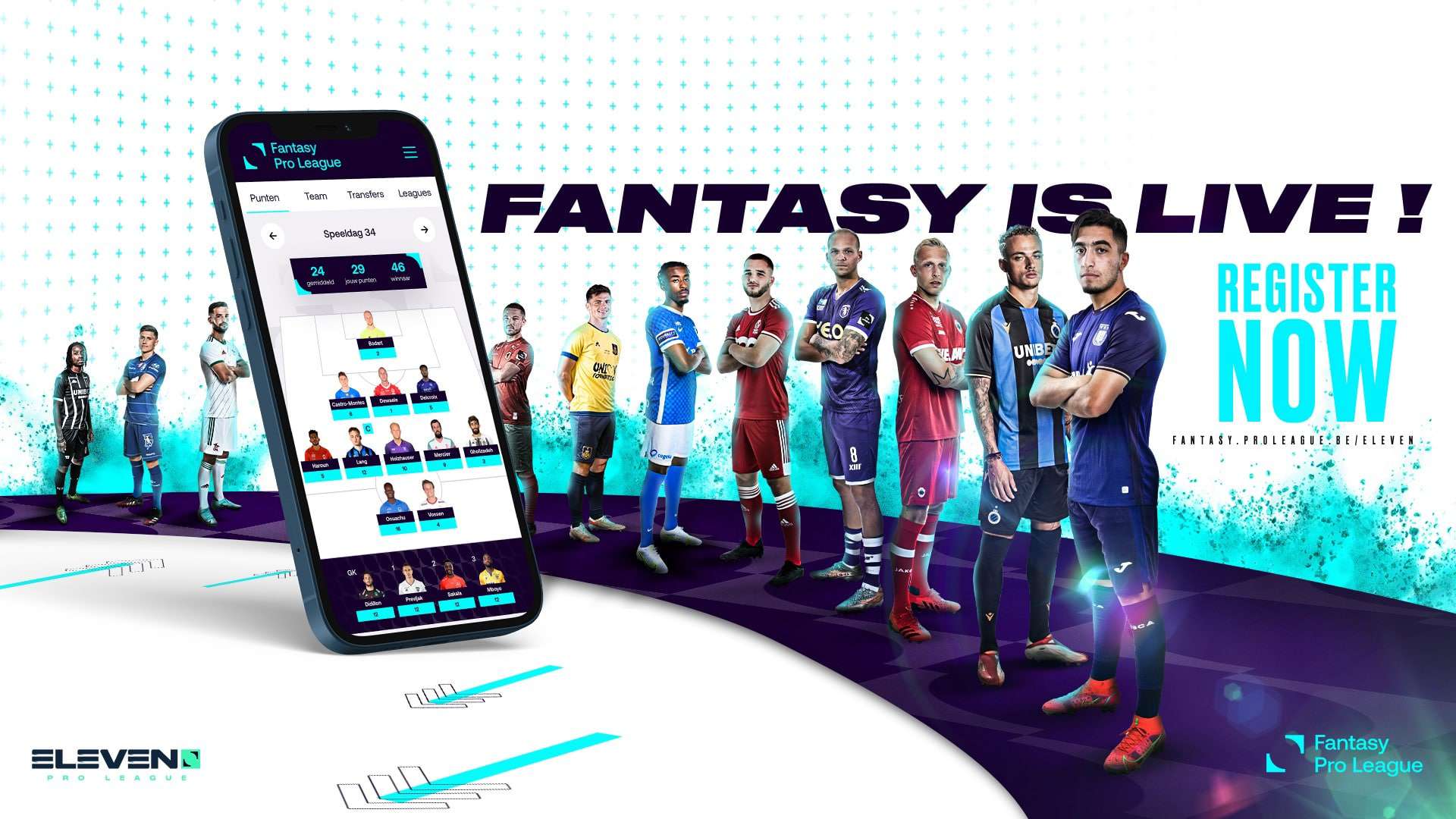 Fan Arena creates unique fantasy sports games for broadcasters, publishers and sports leagues. Our games are played by hundred of thousands of sports fans in Belgium, Europe and the world.
We're seeking a forward-thinking Business Developer to join our team. The ideal candidate has a large network in the professional sports or sports media world. And he must be convinced that fantasy sports are an important part of the modern sports experience.
Identify and generate new business opportunities;
Create and qualify leads in focused sales sprints;
Cultivate and maintain strong relationships with (potential) clients;
Deliver presentations and proposals to potential clients, demonstrating the value of our software.
Are you the business developer we're looking for?
Proven experience as a Business Developer, ideally within the software, media or sports industry;
Excellent understanding of (a part of) the professional sports world;
Exceptional communication, negotiation, and presentation skills;
Ability to identify industry trends and incorporate them into business strategies;
Punctual in estimates, deliverables and appointments.
Don't bother applying if:
You don't play a fantasy sports game yourself;
You go out to spam people and are pushy. We want someone who does consultative selling with a

valuable pitch

.
Fan Arena will give you all the support you need to add new sports leagues or media companies to our portfolio. You'll have a direct influence on our sales and business development process.
You'll receive a reseller fee on every successful deal.