HLN
Het Laatste Nieuws is the biggest Belgian newspaper and HLN.be is one of the most visited Belgian news websites.
The populist daily newspaper is known for its elaborate sports section, both offline and online.
HLN is part of DPG Media (formerly known as De Persgroep), a media and publishing company owning media assets in 🇧🇪 Belgium, 🇳🇱 the Netherlands and 🇩🇰 Denmark.
PROJECT
Het Laatste Nieuws was the first organiser of fantasy sports in Belgium. In last decade they transformed their fantasy sports games from paper to digital. The various games (football, cycling) are called "The Golden Games" and people can win cash money and other prizes.
Fan Arena stepped up to the plate to redesign the digital experience by introducing new games to the series: The Golden Giro, The Golden Vuelta and The Golden League.
In 2018 Fan Arena developed all 8 Golden Games. And the partnership continues in 2019.
Each year thousands of cycling and football fans play The Gouden Tour and The Gouden 11, but the series needed a breath of fresh air. In 2017 De Persgroep decided to add two fantasy games to the Golden Games family, made with newest technologies by Fan Arena. The Golden Giro and the Golden Vuelta were launched as standalone responsive web applications. Both having similar rules (budget fantasy) and available to play anywhere by anyone. Fan Arena was able to set up the games in record time thanks to its fantasy sports software.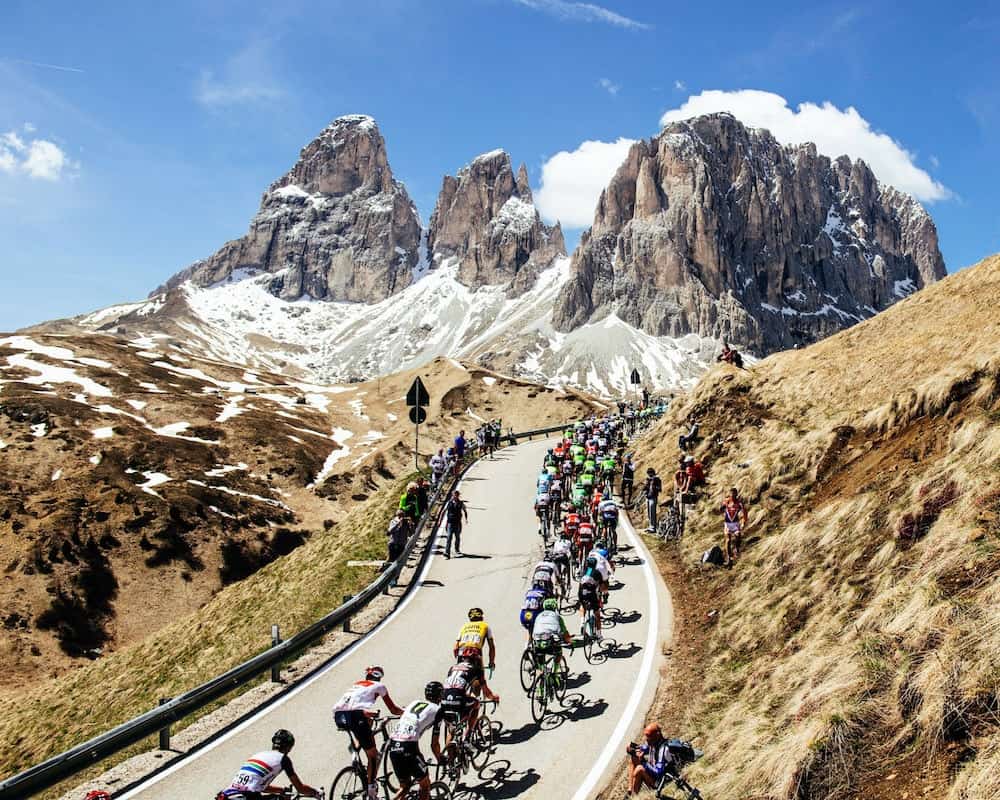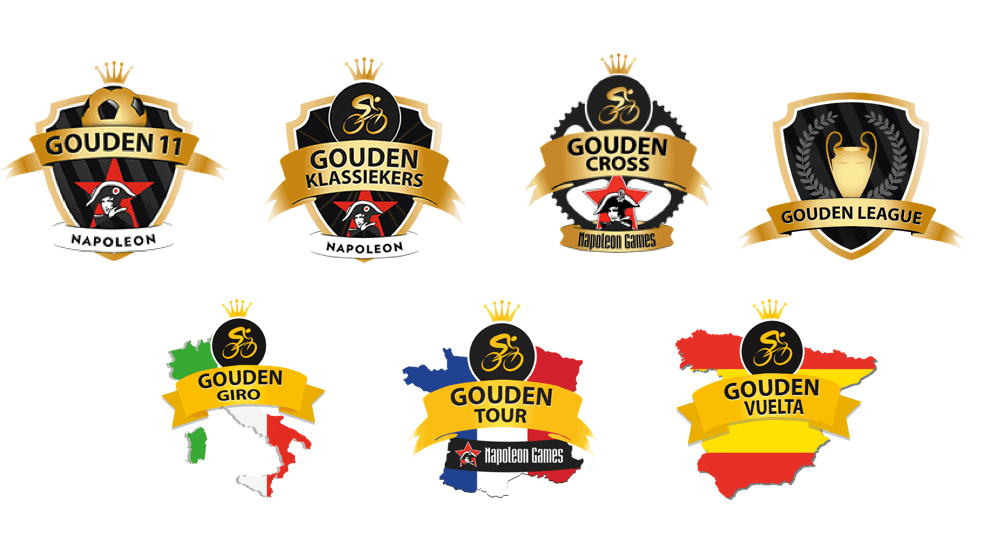 The following year De Persgroep signed a partnership deal with Fan Arena to let it develop and manage all of their fantasy games. By offering 8 games (cycling classics, Giro, Vuelta, Tour, World Cup, Belgian football, Champions League and cyclocross) De Persgroep can engage fantasy players year-round and have a steady revenue stream. Fan Arena put all the games on one fantasy sports platform to offer a more engaging and consistent experience to the end user.
Having 8 games also means that management of the fantasy operation needs to be as smooth as possible. Fan Arena implemented an intuitive admin tool, aptly called the Fan Arena Admin. The CMS gives team members the power to add and edit players (values, positions, etc.), edit stats, tweak rules and add prizes. Members of the e-commerce team added prizes, while football journalists and experts tweaked player values and positions.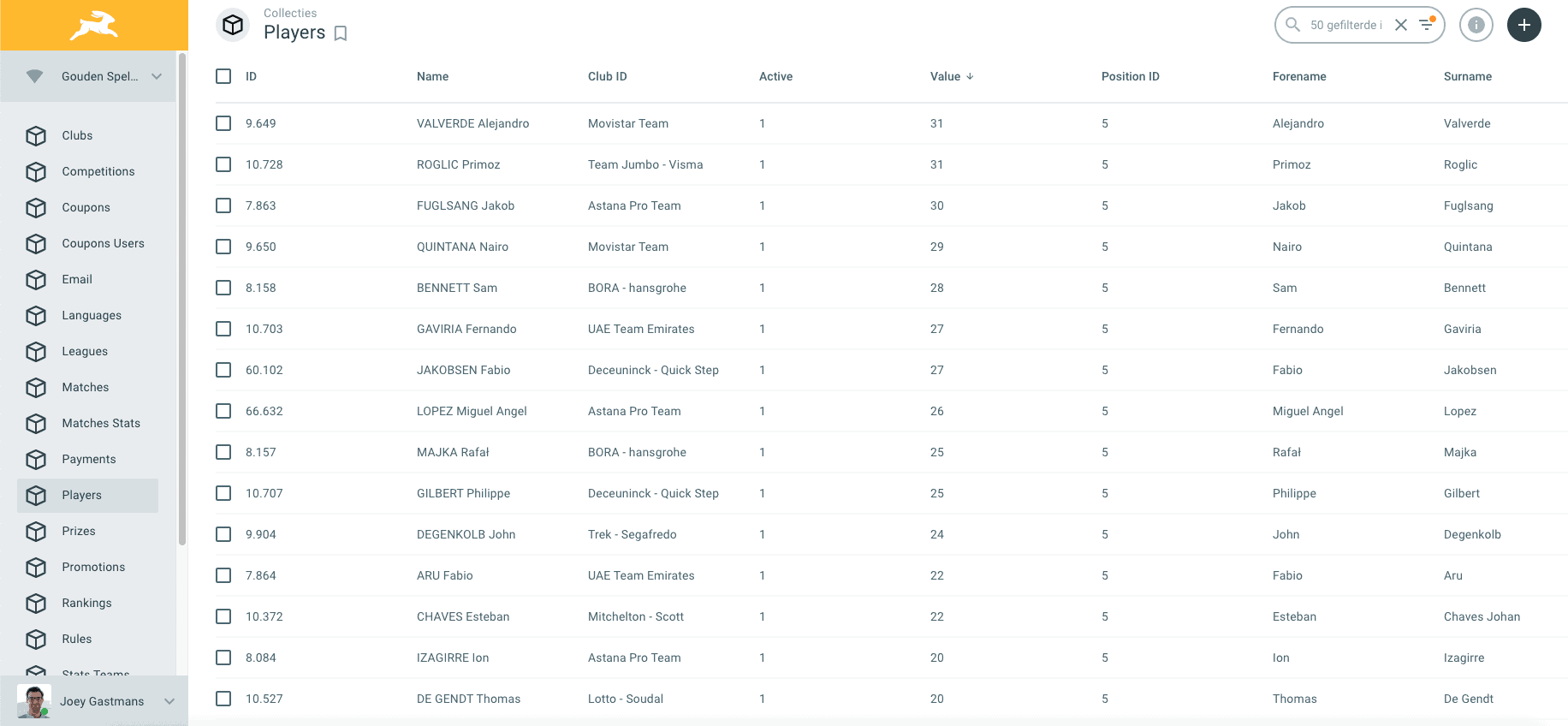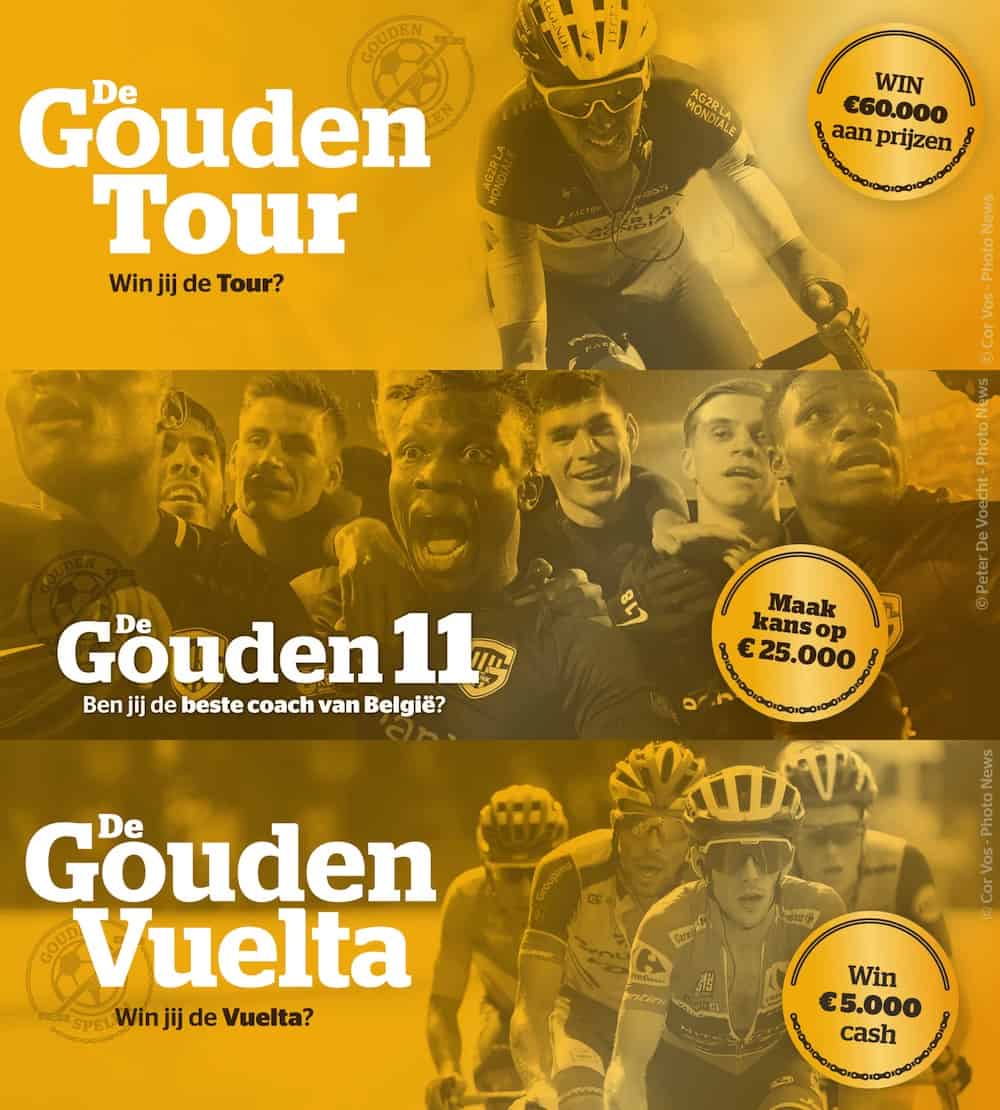 The in-house design studio of the recently renamed DPG Media rebranded the Golden Games in 2019, which Fan Arena translated to fresh website designs. A new business intelligence tool helps DPG Media to learn more about the data generated by all the games. Financial reporting is easily done in customised dashboard, together with content inspiring fantasy data on eg. the most valuable players, the weekly numbers of transfers and bonus chips and much more. Some of the stats, eg. the Team of the Week, are used to automatically generate visuals that can be downloaded with 1 click.
Show me why fantasy sports is a vital part of my fan engagement strategy