The Power of Fantasy Sports
.
Millions of people enjoy playing fantasy sports.  But what is fantasy sports exactly? And what makes the experience so thrilling and rewarding?
Fantasy Sports are online prediction games where you put together a virtual team of real sports players. You earn points based on real life statistics that are converted into fantasy points. The better your player performs in real life, the higher your fantasy points.
You play against other managers and their teams. Everybody manages a roster by adding, dropping, trading and selling players to keep winning.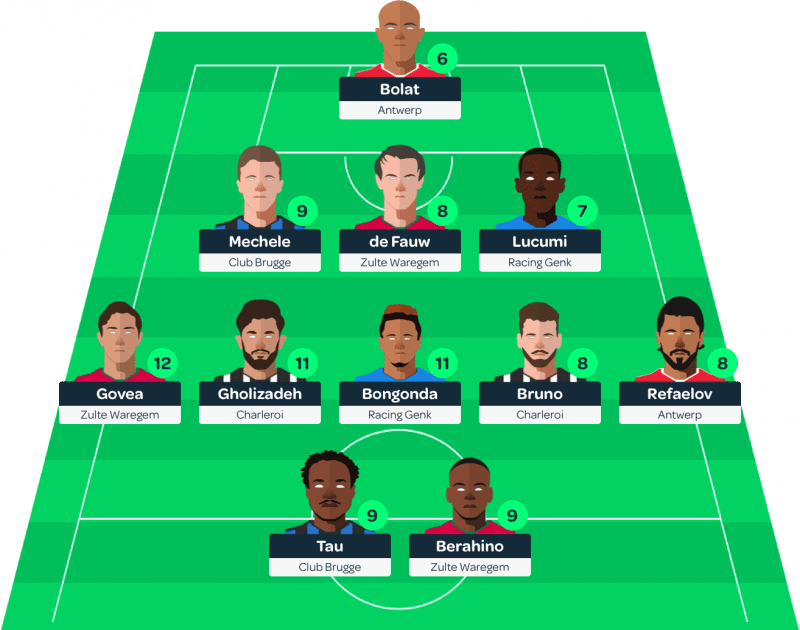 Applicable to all sports
.
Football, basketball, rugby, cycling, hockey, tennis, motor sports, golf, athletics, cricket, volleyball … you name it!
Why is fantasy sports so much fun?
As a fantasy player you're engaged with your team and the sport in general. You convert your (previously passive) knowledge about the sport (eg. by following news) into managing decisions for your fantasy team. And these actions have consequences. You become an active participant.
You previously might never have considered following lesser important matches. But now you might have one or more fantasy players that are playing. Once you have a fantasy team, you can't watch a game without being somehow invested.
Banter and bragging rights
Fantasy sports is all about banter and bragging rights. You want to compete and defeat your friendly league rivals (friends, colleagues, family). That dynamic makes fantasy sports an inherently social experience.