Pay 2 play
The most direct way of generating revenue: players pay an entry fee. The overal winner takes home the prize money on offer. Learn more.
Sponsoring
Create a win-win partnership with a brand. Monetize the media value of a fantasy game. Offer an engaged audience in return. Learn more.
Fantasy Sports as a product line extension
Fan Arena's clients include established media companies and publishers who are looking to expand their current business. The inquiry into fantasy sports often comes from the business development units or the e-commerce division.
The opportunity is straightforward: they have a sizeable reach, they know their sports minded audience and they can execute efficiently in terms of promoting the game.
Fan Arena takes care of the fantasy game. The Admin and Business Intelligence tool gives full control and access to all available data and insights.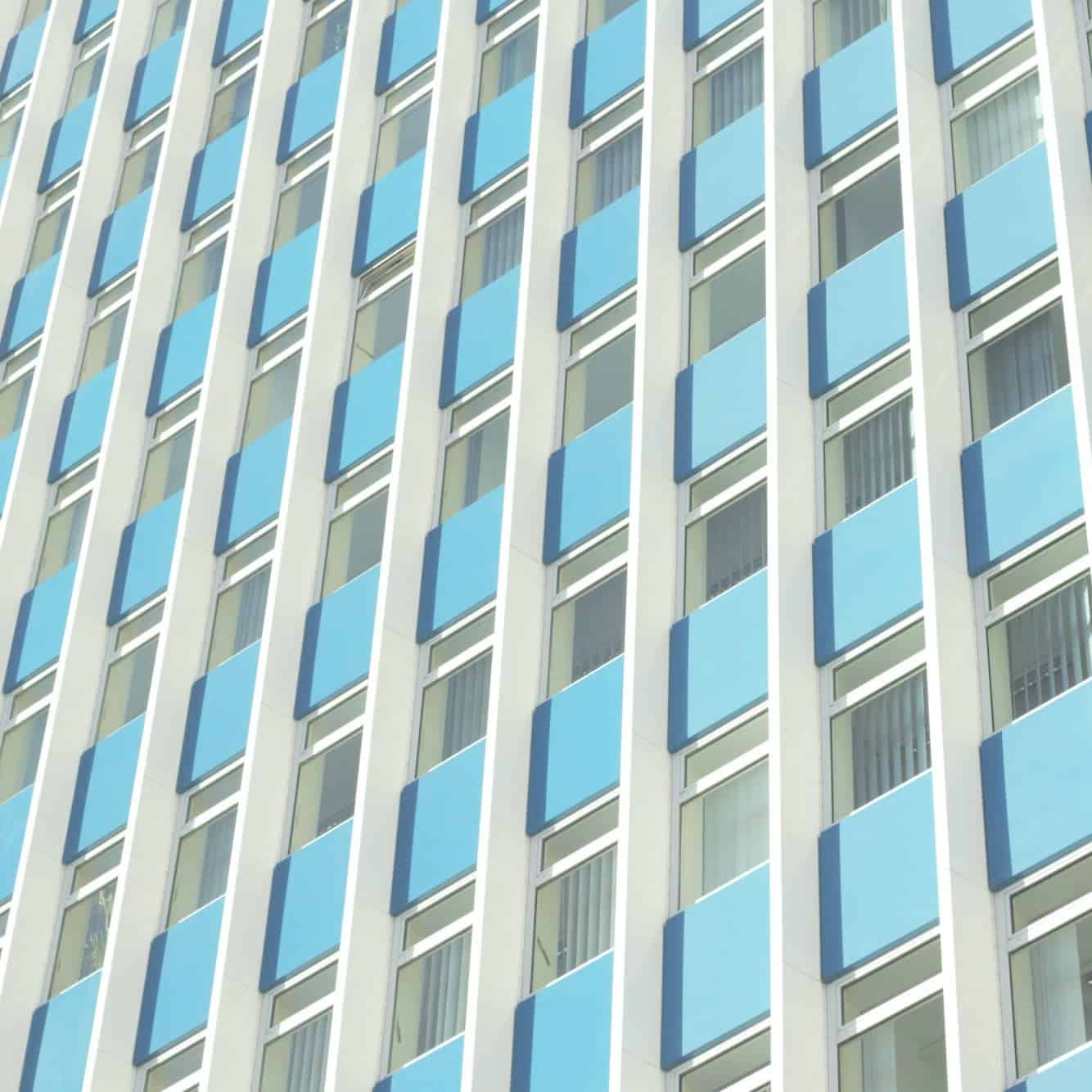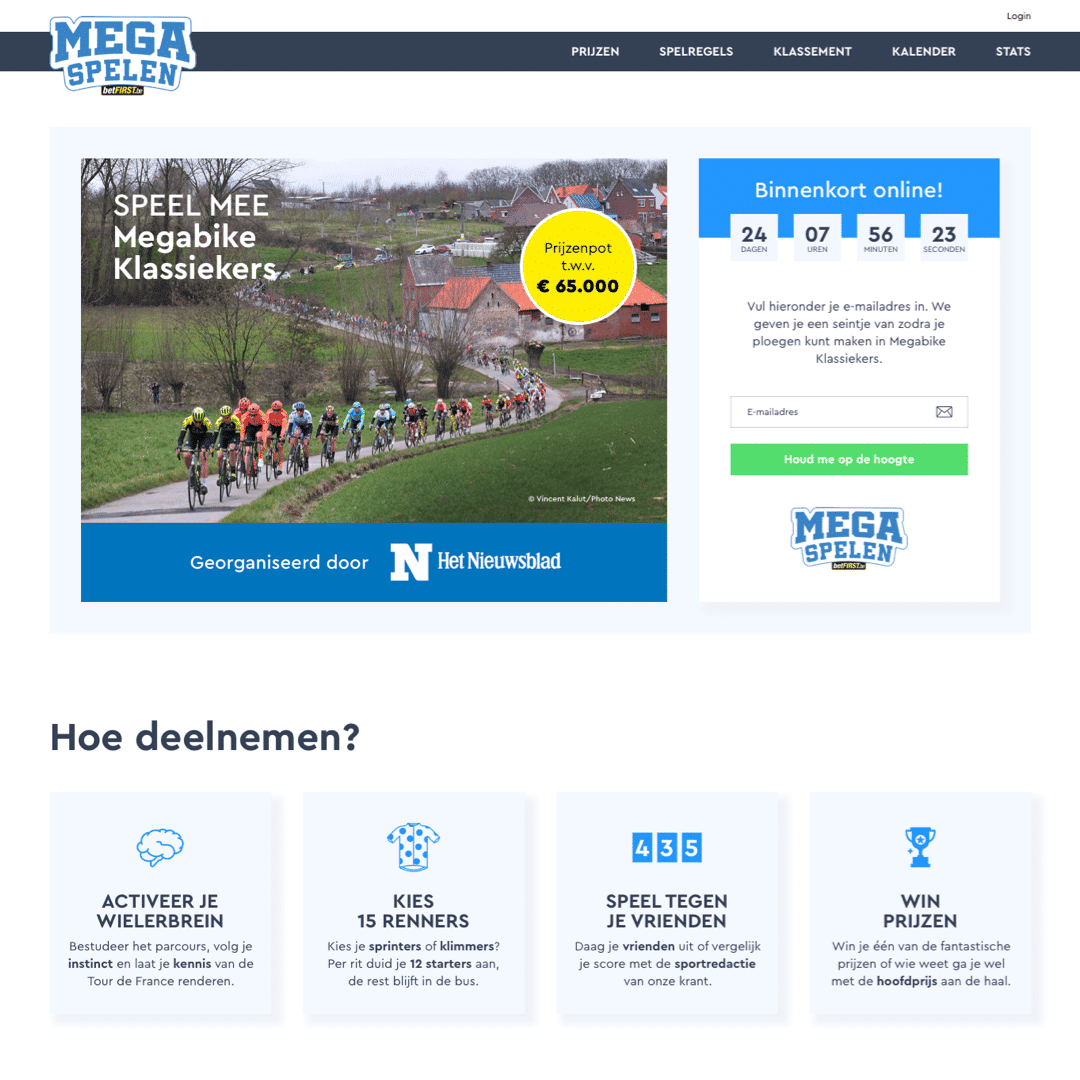 Tap into a dream demographic
Fantasy sports players are a dream demographic for media companies, publishers, sports leagues and betting providers because they are mostly college-educated, male, in their 20s to 40s and have a significant income at their disposal.
Fantasy sports players over-index on nearly every level of consumption. They watch more, engage more and buy more. This opens the way to generate leads for your products or services through a fantasy sports game.
Fantasy sports players are more likely to participate in sports betting.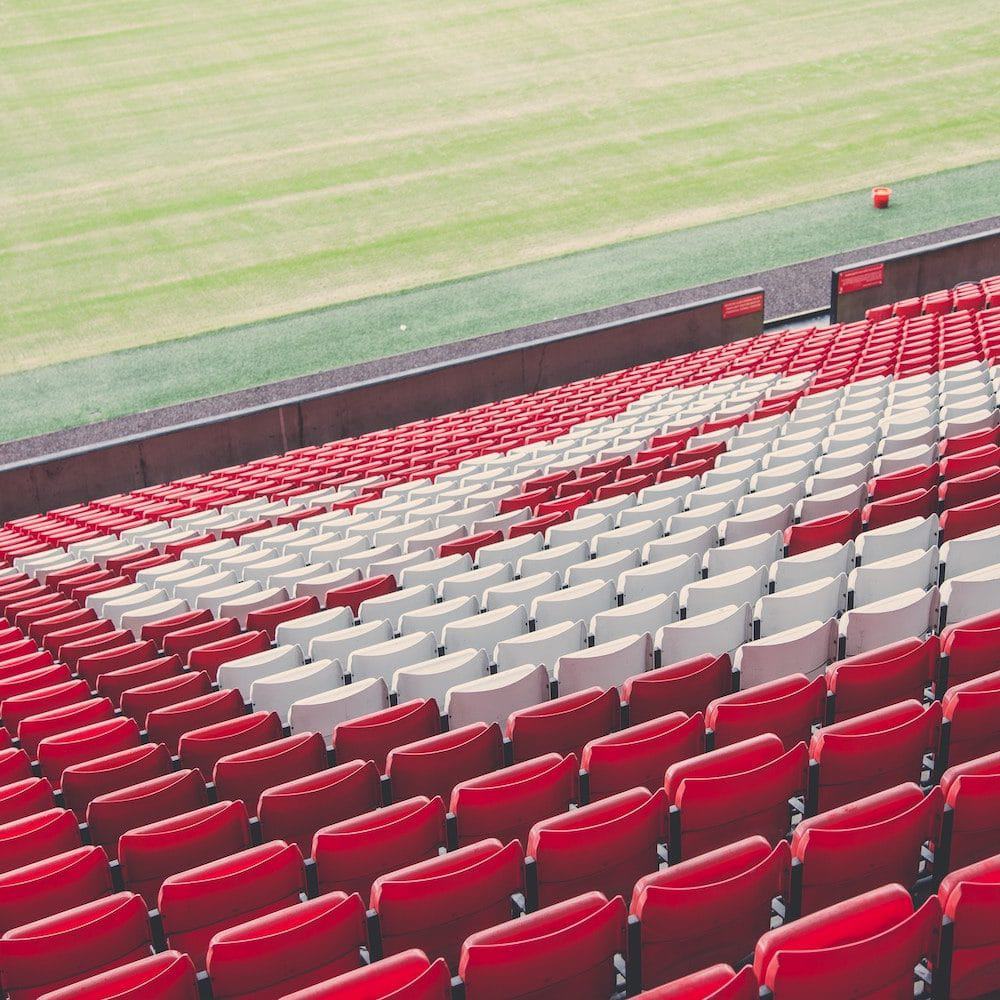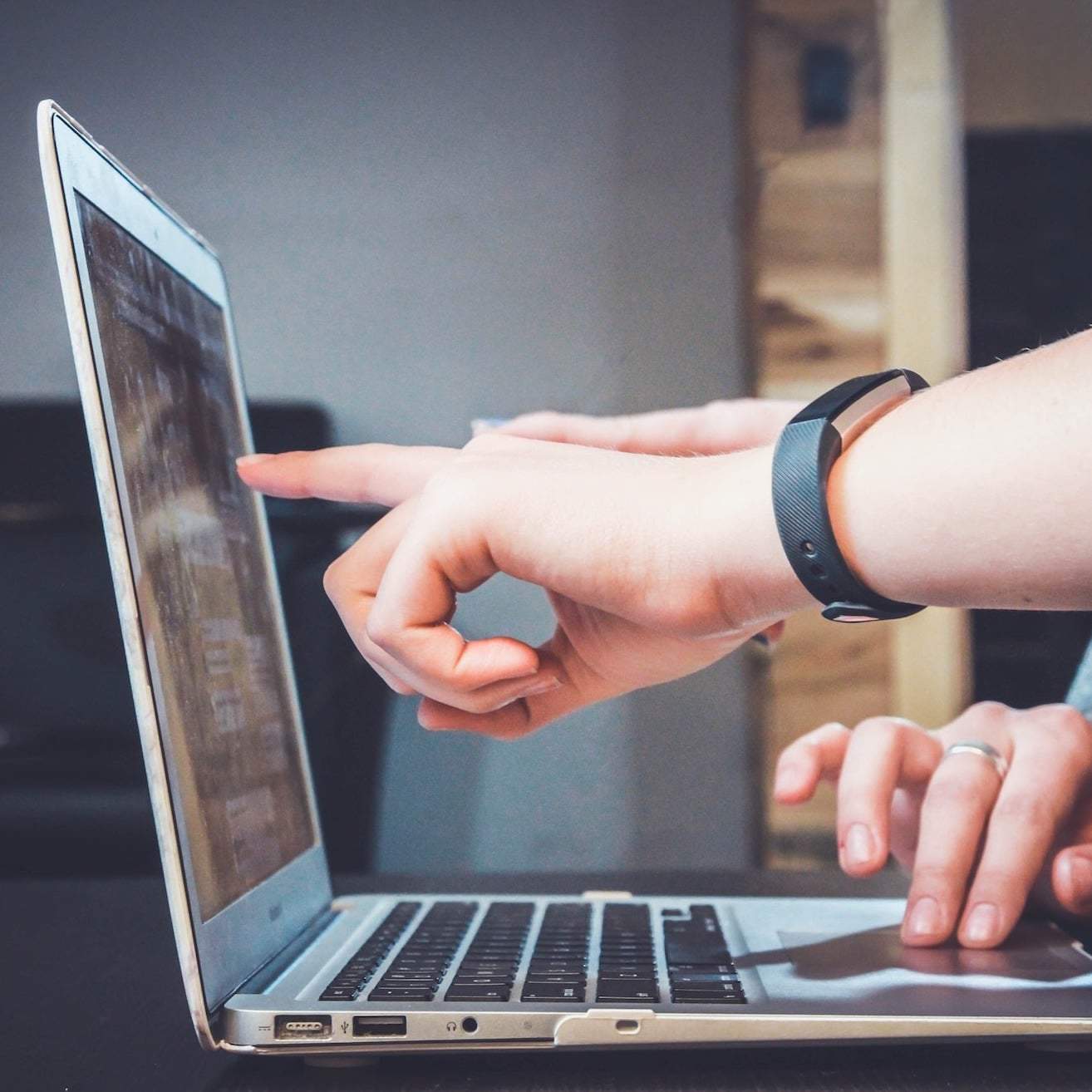 All the fantasy tools and support you need.
Offer your audience a fantasy game with a unique design and custom rule set. Learn more.
Manage the game in the Admin tool. Activate promotions, edit prizes, upload assets and more. Learn more.
Keep track of all relevant KPIs. Receive insightful data that can be used to create engaging social media content. Learn more.
Every client receives strategic marketing advice with pointers on how to promote your fantasy sports game. Including social media visuals and designs.
Fan Arena helps you to set up sponsorship offerings for the fantasy game.