Crypto & NFTs
.
Fad or transformational technology? We're here to add Fantasy Sports to your blockchain sports project.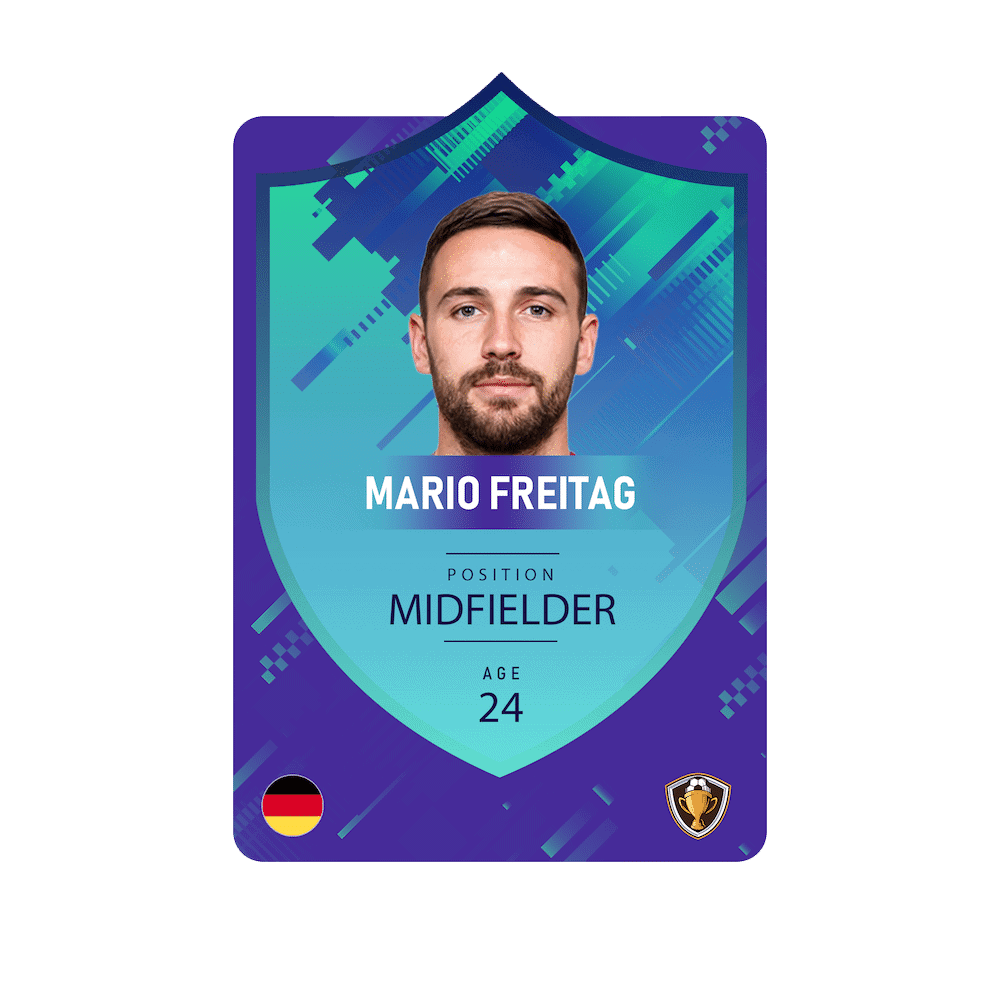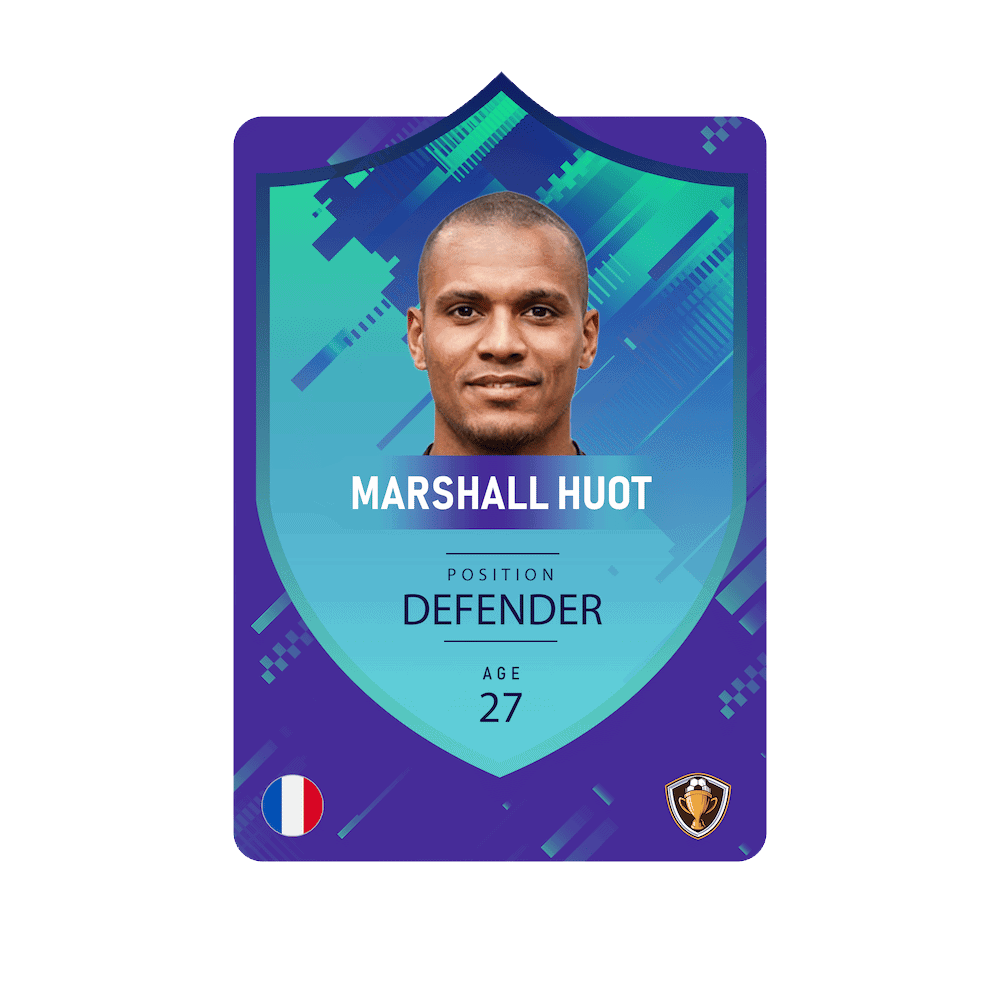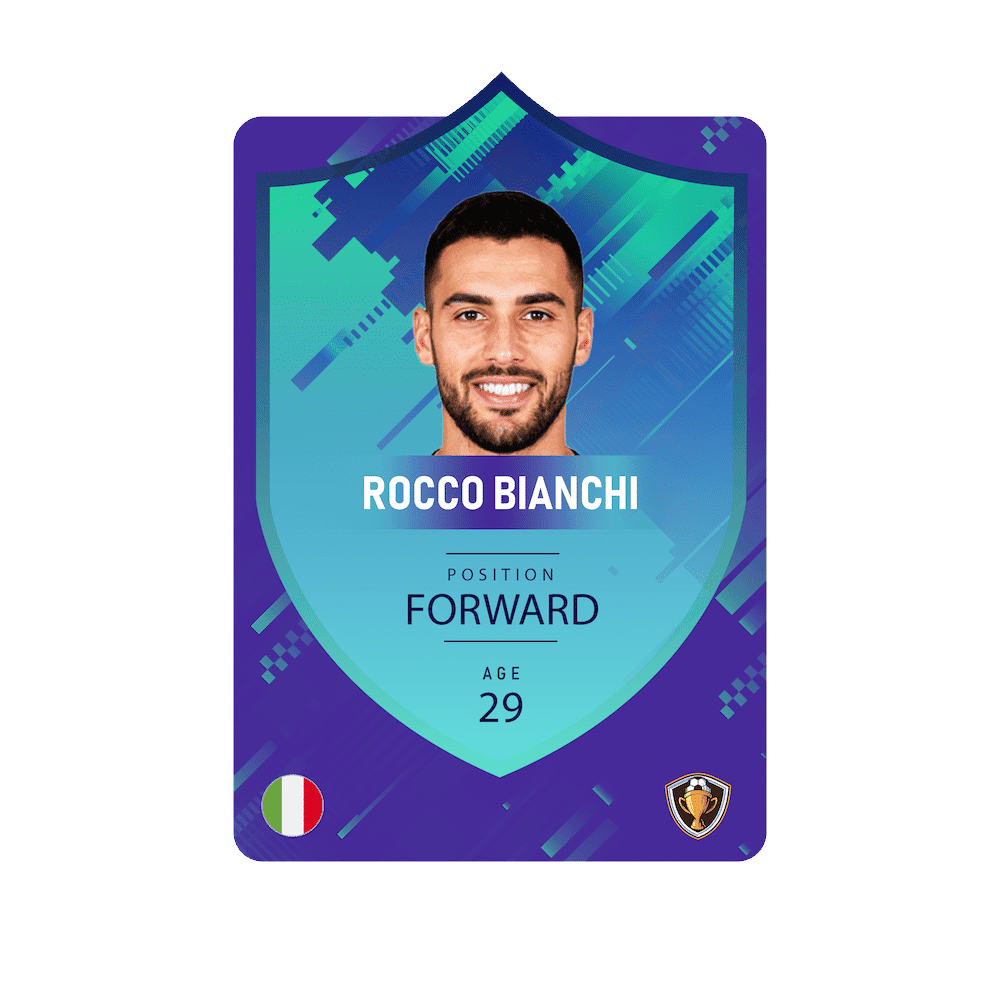 Examples of NFT player cards. These players are generated via machine learning.
a Crypto Token
You have a sports-related crypto token or coin. You want to engage your community by offering them a Fantasy Sports game.
an NFT Marketplace
You are building an NFT Marketplace, but you are looking to add gamification to your platform.
a League
Your league wants to innovate and take advantage of the crypto boom.
Do you want to offer your employees a safe, fun and engaging virtual experience? Look no further and think about Fantasy Sports.
Add gamification to your crypto and NFT endeavours as a crypto issuer, NFT marketplace or sports league.