Fan engagement
.
Hook your audience. Fantasy Sports is a habit-forming product. It keeps sports fans engaged for years.
Drive long-term fan engagement with Fantasy Sports
Creating a "hook" starts with a trigger, which pushes us to take actions. Triggers can be divided into two types: external triggers and internal triggers.
External triggers prompt users to take a specific action. These kind of triggers are coming from outside the user's mind. In Fantasy Sports, users can be triggered externally by email announcements, advertising, social media posts, invites from friends, somebody who shared his/her team on social, push and browser notifications and many more.
Internal triggers are even more effective and all take place inside one's mind. Negative emotions are very common internal triggers: boredom, a fear of losing or an urge to prove oneself. But an internal trigger can also come from a routine, eg. when you automatically relate sports news to an action you could take to improve your Fantasy Sports team. Or when you're out with friends talking about football, you would want to have to bragging rights because you have the best Fantasy team.
According to Nir Eyal, actions are "the simplest behaviour done in anticipation of relief".
Managing a Fantasy team can be done in various degrees. A casual fan can simply swap players in the starting lineup with ones on the bench. Maybe pick another captain to gain bonus points. More hardcore fans take more time strategising and thinking about new players to transfers, looking at the match calendar, diving into the stats, watching video clips. Playing Fantasy Sports can take a couple of minutes a week to hours a day.
The next step of the Hooked Model is the reward phase. It rewards the actions taken based on the internal or external triggers. We can distinguish 3 types of variable rewards: the tribe, the hunt, and the self. Habit-forming tech products use one ore more of these rewards.
The rewards Fantasy Sports offer involve the everlasting uncertainty around each gameweek: you don't know which players will stand out, what impact your changes will have, how well your friends will perform, or what your ranking will be at the end of the day. Variable rewards can also be awarded by unlocking special badges or prizes in your virtual trophy cabinet. You can even win real prizes when your Fantasy Sports game is Pay to Play. Fantasy Sports will never lose its appeal, because the uncertainty never ends.
The "hook" is complete when a user puts something into the product to improve it with use.
The investment in case of Fantasy Sports might be the data about the players in your team or on your wish list. The game can automatically offer suggestions about which players you should transfer in, or which one reached the buy/sell threshold you set on the transfer market. Improving the Fantasy Sports experience can also be that you actively participate in the league chat or that you upload memes to fuel the conversation. Personalisation and team customisation is also a key component of retention.
The more users invest time and effort into a Fantasy Sports game, the more they value it.
Fantasy Sports is a habit-forming product with outrageously high time spent metrics. Fan engagement and retention are not calculated in days, but in years.
Generate leads through fan engagement
Fantasy Sports players are an ideal audience for sports rights holders who have TV or OTT subscriptions on offer. Or subscription-based sports websites.
Sports betting providers offer a free fantasy sports game. Later on they can convert that audience, as fantasy sports players are more likely to participate in sports betting.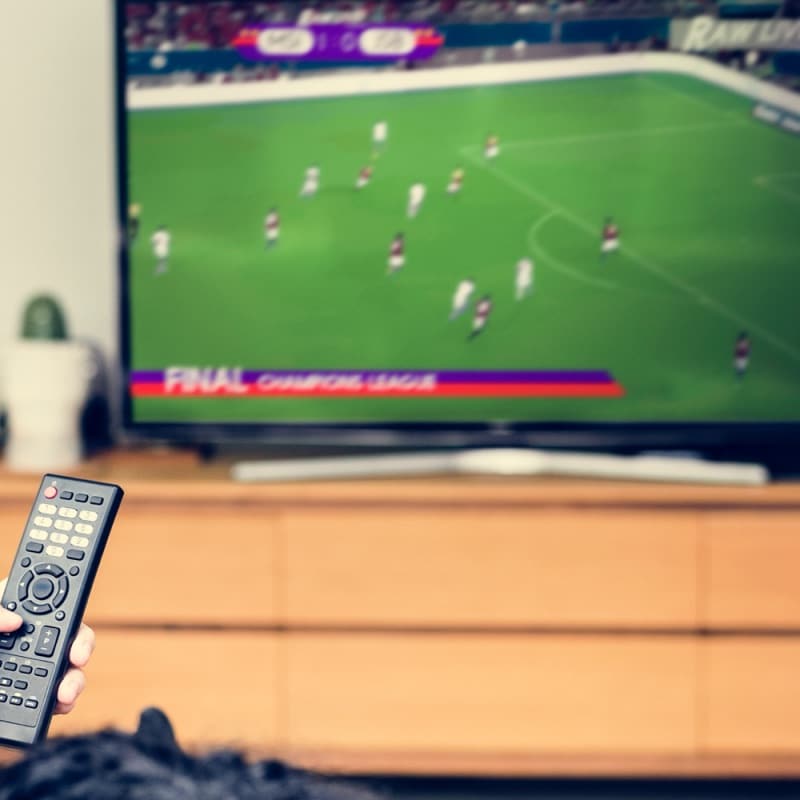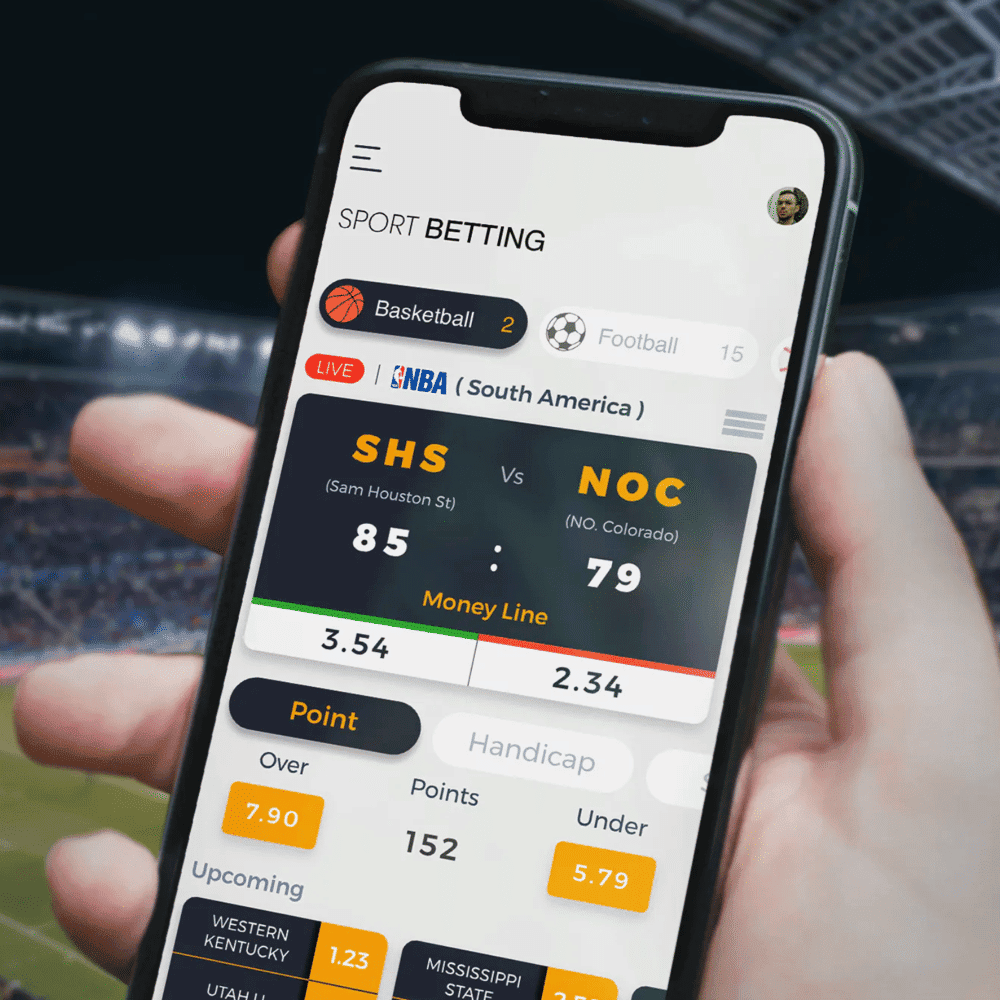 Do you want to offer your employees a safe, fun and engaging virtual experience? Look no further and think about Fantasy Sports.
Add gamification to your crypto and NFT endeavours as a crypto issuer, NFT marketplace or sports league.