Fantasy Sports for broadcasters, publishers and sports leagues
Create revenue streams
Use fantasy sports to test new business models that resonate better with current and new audiences.
Create revenue streams
Acquire customers
Offer a unique game to acquire fantasy sports players, a dream demographic for your company.
Acquire customers
Engage customers
Drive engagement of key customers with captivating game modes and high-converting channels.
Engage customers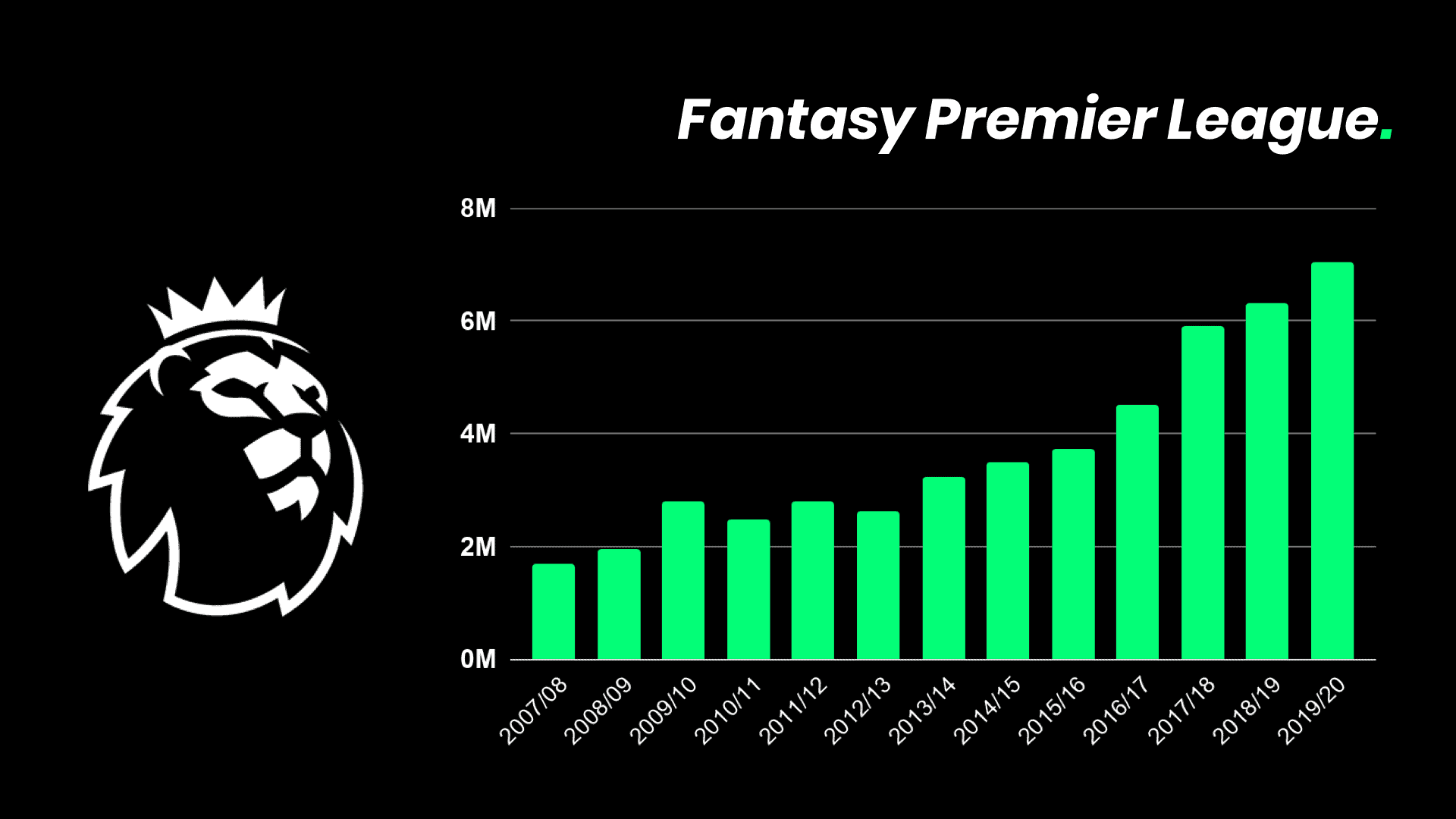 Last season 6.3 MILLION football fans played the Fantasy Premier League. And the FPL continues…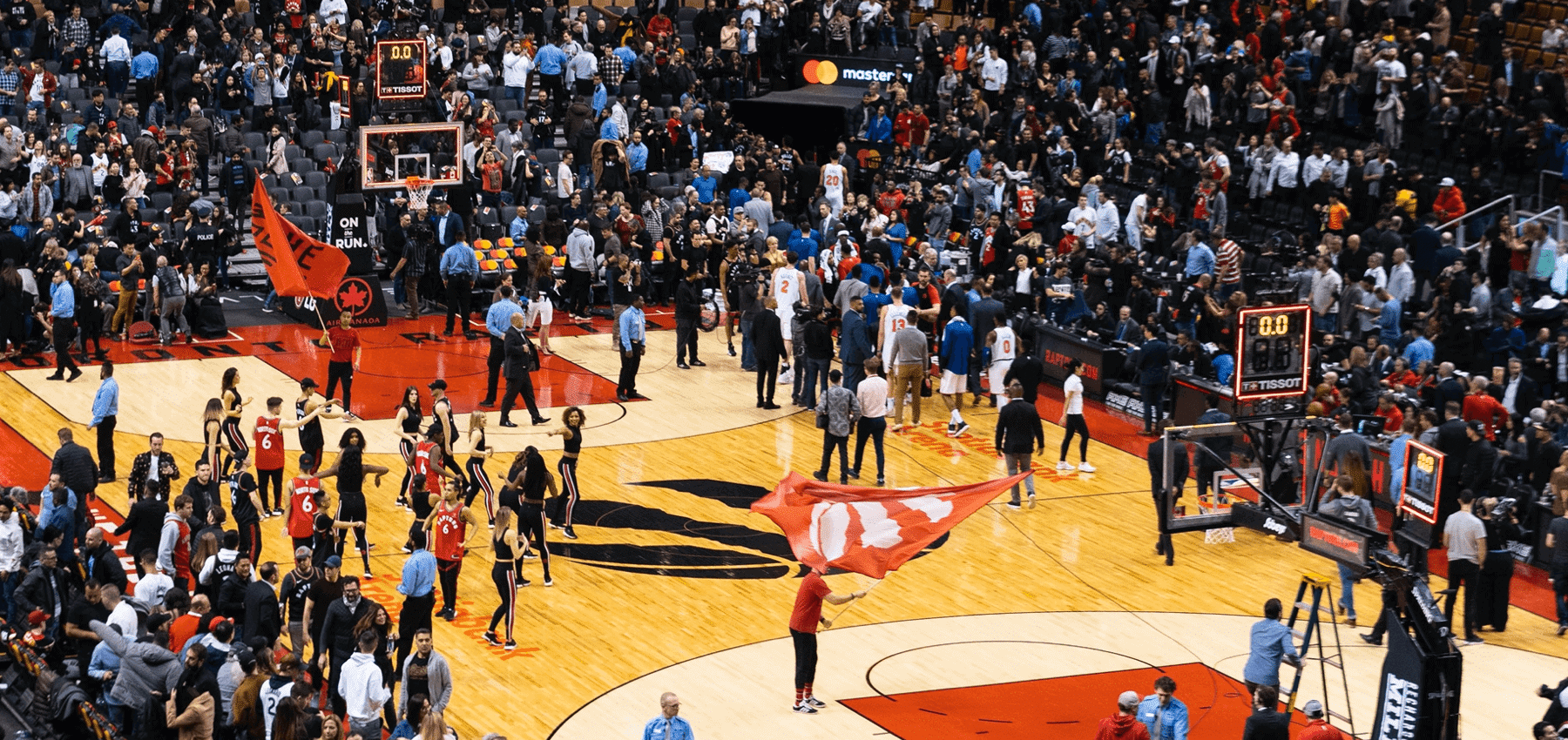 NBA fans are eagerly looking forward to the new basketball season after a wild free…

Last week Arthur Goethals (president) and Wim Van de Keere (general manager) of the Pro…