Official Fantasy Sports game of Latvia's Premier League
Fantasy Virsliga: Fanning the Flames of Football Fandom in Latvia
Virsliga stands as the pinnacle of football leagues in Latvia, hosting a competitive arena for 10 clubs. The initiative to ramp up fan engagement led to the conceptualization of an official fantasy football game. The task of developing this platform was entrusted to Fan Arena, a company with a solid footing in creating engaging fantasy sports experiences.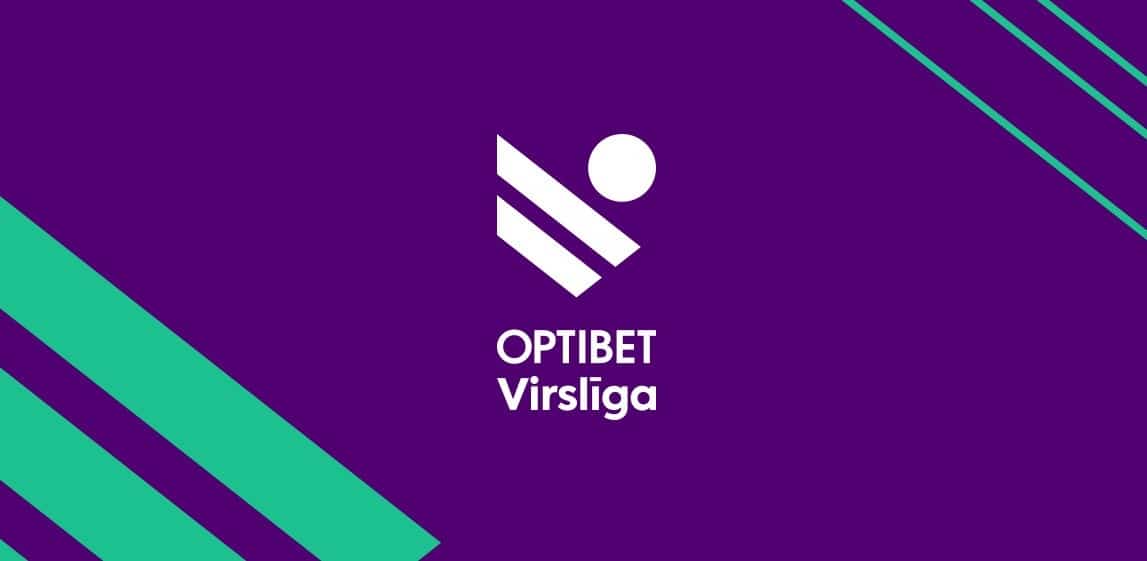 The ushering in of the year 2019 brought a fresh visual identity for Virsliga, complemented by a sponsorship partnership with Optibet. This transformation heralded a necessity to heighten fan engagement on its rejuvenated website, ensuring a rich interactive experience that resonates with the spirit of football.
Stepping up to the challenge, Fan Arena orchestrated the Fantasy Optibet Virsliga, a budget-centric fantasy football game akin to renowned platforms like the Fantasy Pro League and Fantasy Premier League. Entrusted with a budget of €100M, Latvian football enthusiasts could assemble a battalion of 15 players. The valuation of each player was meticulously deduced from their historical performance and expert analysis.
The rules mandated the selection of 11 players every game week, with an opportunity to designate a captain for accruing bonus points. The virtual performance of these chosen players was tethered to their real-world actions on the field, rendering a dynamic gaming experience.
The Fantasy Optibet Virsliga was embraced by the fans, furnishing a fresh avenue for engagement. The commendable expeditiousness and expertise displayed by Fan Arena in constructing and launching this digital platform did not go unnoticed.
The game also ushered in a competitive spirit among fans, who could now vie for attractive rewards like Champions League tickets, PlayStation consoles, and discount coupons for sporting goods, thus adding a flavorful dimension to the football culture in Latvia.
"We are excited to present Fantasy Optibet Virsliga. It is impressive how quickly Fan Arena managed to build the platform for our fans. I am sure they will enjoy the new way of engagement with their favourite players and clubs. This is a new field for battles and victories!

Maksims Krivuņecs

Chairman of the Latvian Football Premier League
Game-Changing Fantasy Sports, Tailored Just for You