CUSTOM SOFTWARE DEVELOPMENT
Let's build your Fantasy Basketball game.
Convert your reach into growth with Fantasy Sports. Fan Arena is a B2B software provider for Fantasy Sports apps.
Why Fan Arena?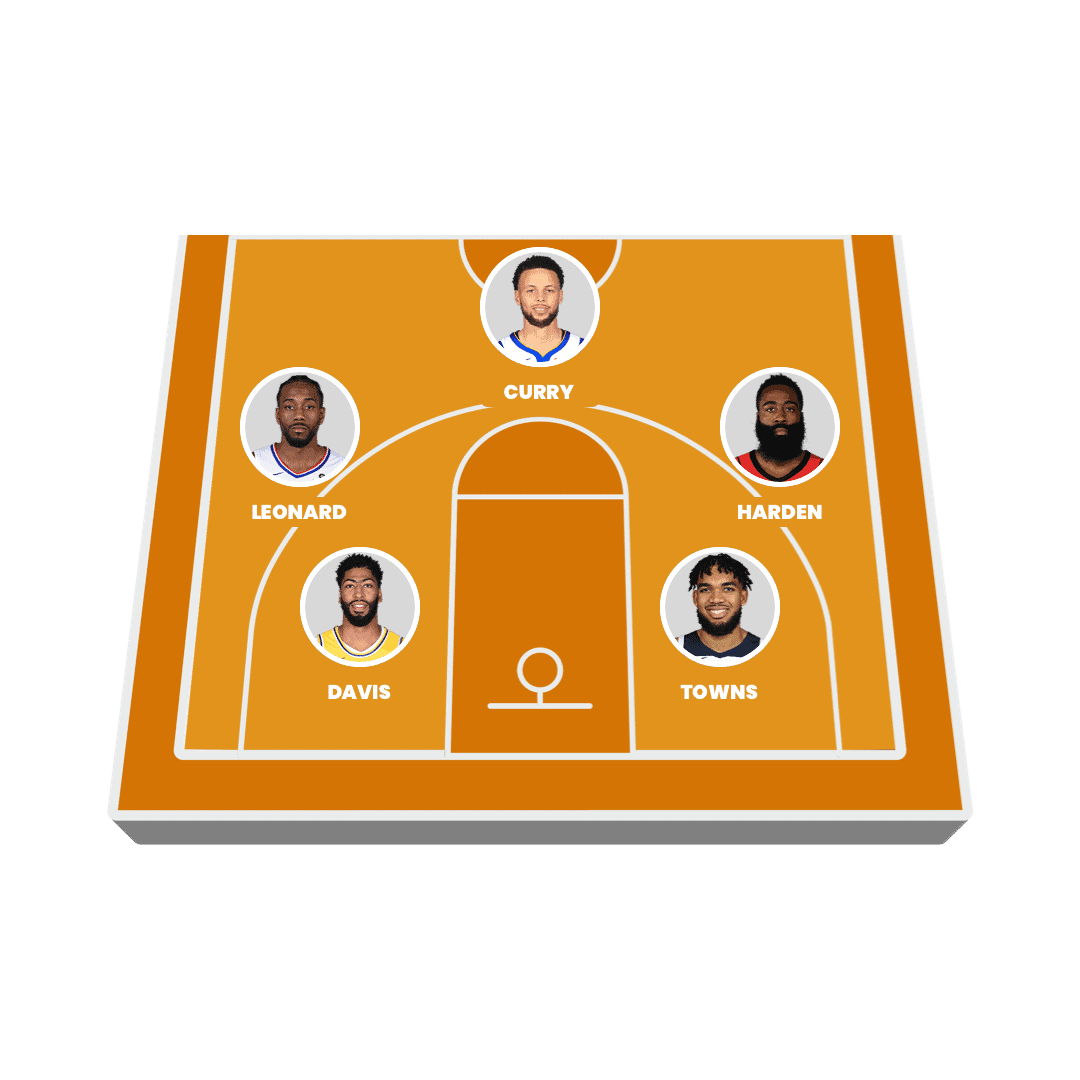 Fanbase Strategy
We eat our own dog food. It makes us understand what it takes to engage fans. Our Fantasy Sports games adapt to your business goals, context and audiences.
One-stop Shop
Each iteration of our Fantasy Sports platform adds exciting new functionality for your fans. We serve as an R&D lab while your game is always kept up-to-date with the latest technology.
Fast
Does your organisation lack expertise or time to grow digitally? Our Fantasy Sports games take weeks, not months, to ship. The impact on your organization is kept to a minimum.
Fan Arena
100% unique and tailored game design
Fantasy sports data feed included
Multi-device (responsive web app)
Hosting & platform updates
Marketing consulting & support
All features
Others
White-label design
Fantasy sports data feed not included
Unresponsive web app
No updates
No marketing consulting
Game-Changing Fantasy Sports, Tailored Just for You