Scorrd, EHL and Fan Arena are delighted to present the first STAY@HOME Fantasy League. Together we're bringing a new simulation game, with special rules and extra challenges, for the world's best club hockey competition Euro Hockey League.
Like almost all other sports competitions, the EHL was forced to put the FINAL 8 Men and Women on hold due to the coronavirus pandemic (COVID-19). The event was due to take place from April 9 to 13, 2020 in Amsterdam.
So we've had to come up with a solution: we're proud to introduce the STAY@HOME Fantasy League. The games will not continue in reality but they definitely continue in fantasy. And everyone can play for free, whilst staying safe at home.
The STAY@HOME Fantasy League is an online simulation fantasy game. Every hockey fan becomes a manager of one men's or one women's team, or both. The game contains the 16 teams that would have participated in the FINAL 8.
Each fantasy team is part of an open or private league, a mini competition that you can play with up to 8 friends or fellow hockey fans.
A fantasy hockey simulation
You start out with a unique and random fantasy team. During the competition 12 to 15 new players will be added daily to the Fantasy League. The goal is to create the best possible team, and be the first one to grab interesting players on the transfer market. In each private league a real hockey player can be picked only once. If your friend has signed Van Doren or De Goede, you will have to look for other talented players. You are free to buy or sell any player you want and you have unlimited transfers available.
Once you have a solid team, your focus shifts to the simulation of the games. The STAY@HOME Fantasy League game engine will simulate each match and your players will score points based on their virtual goals, team result, clean sheets, cards and many more criteria. Players can also earn bonus points thanks to their performance or captaincy.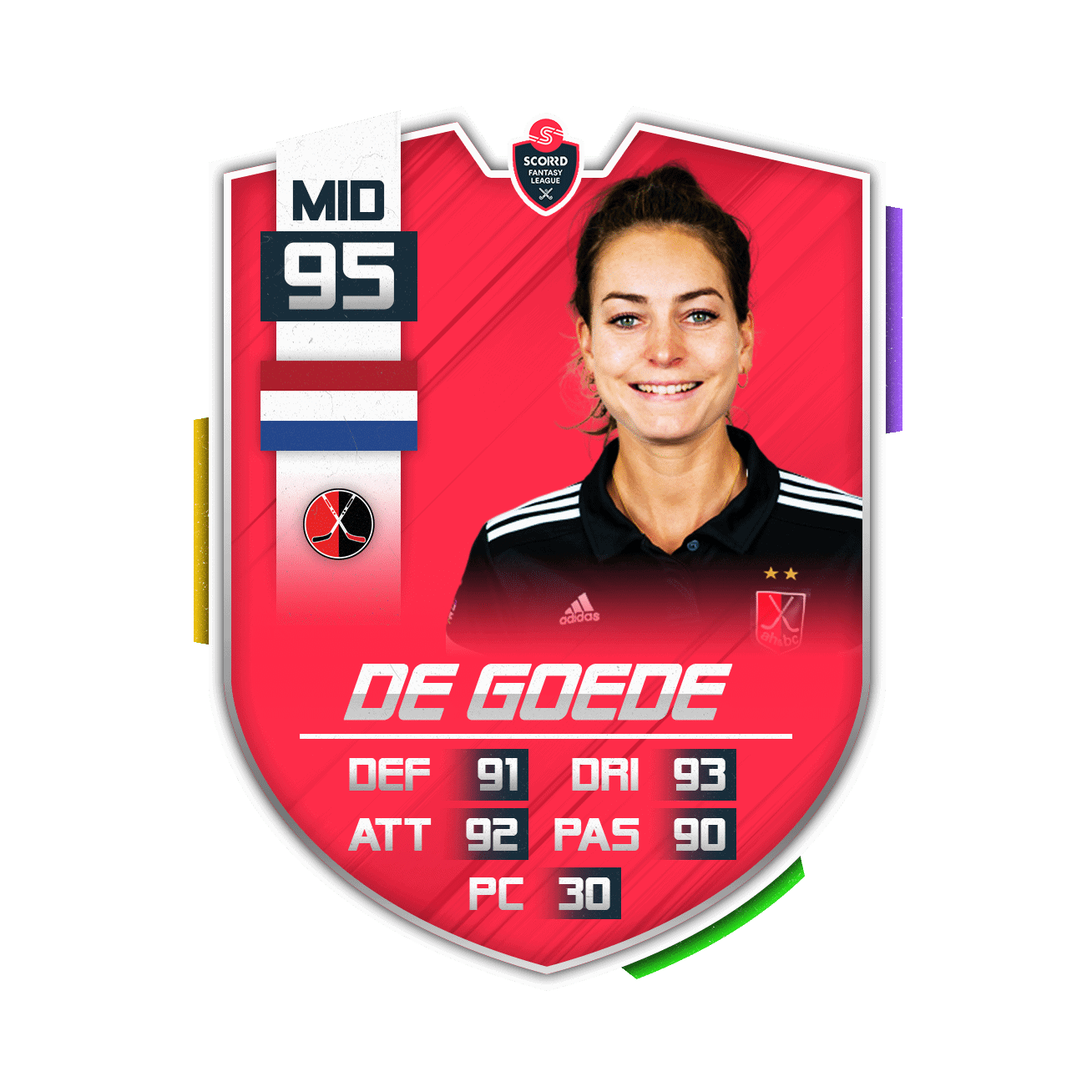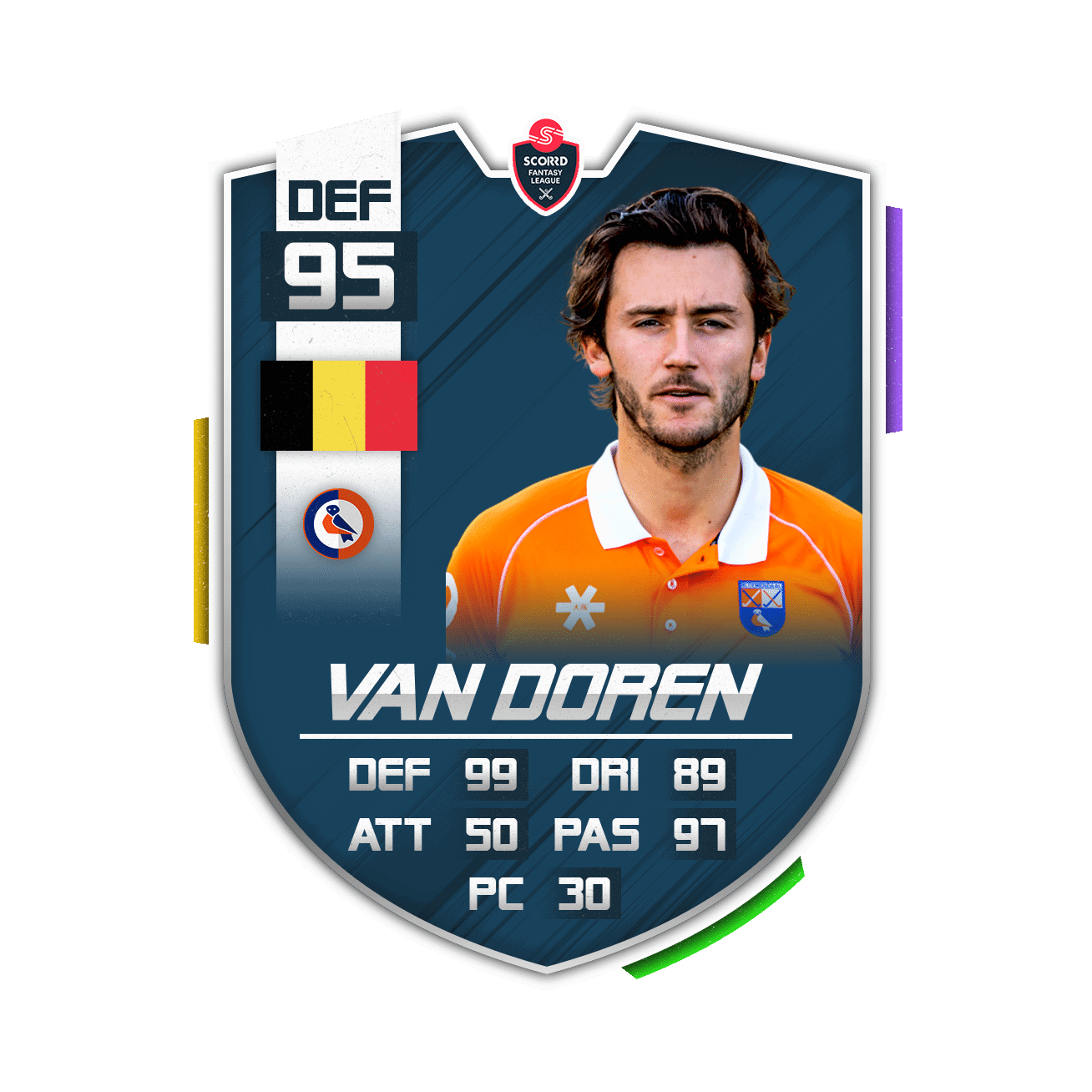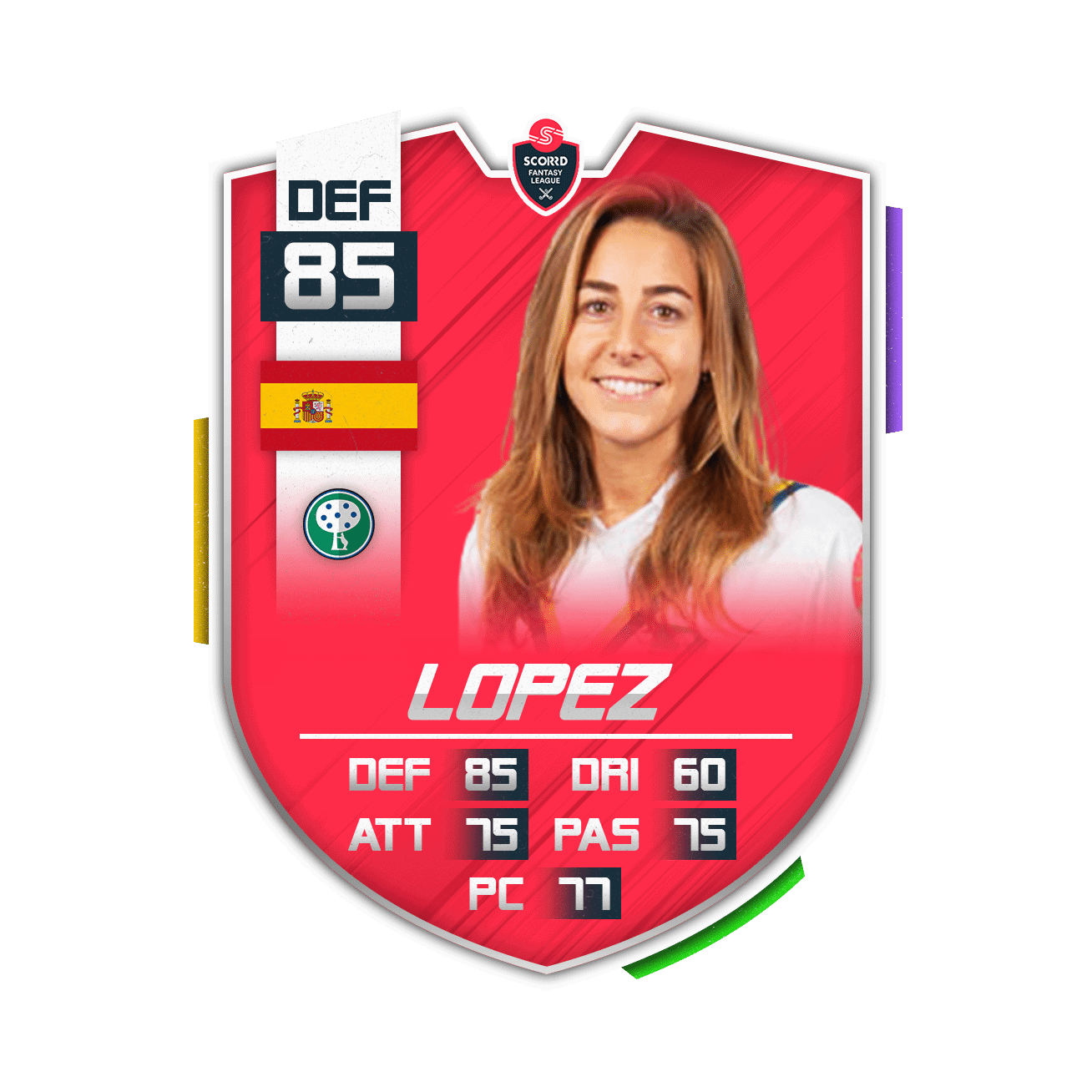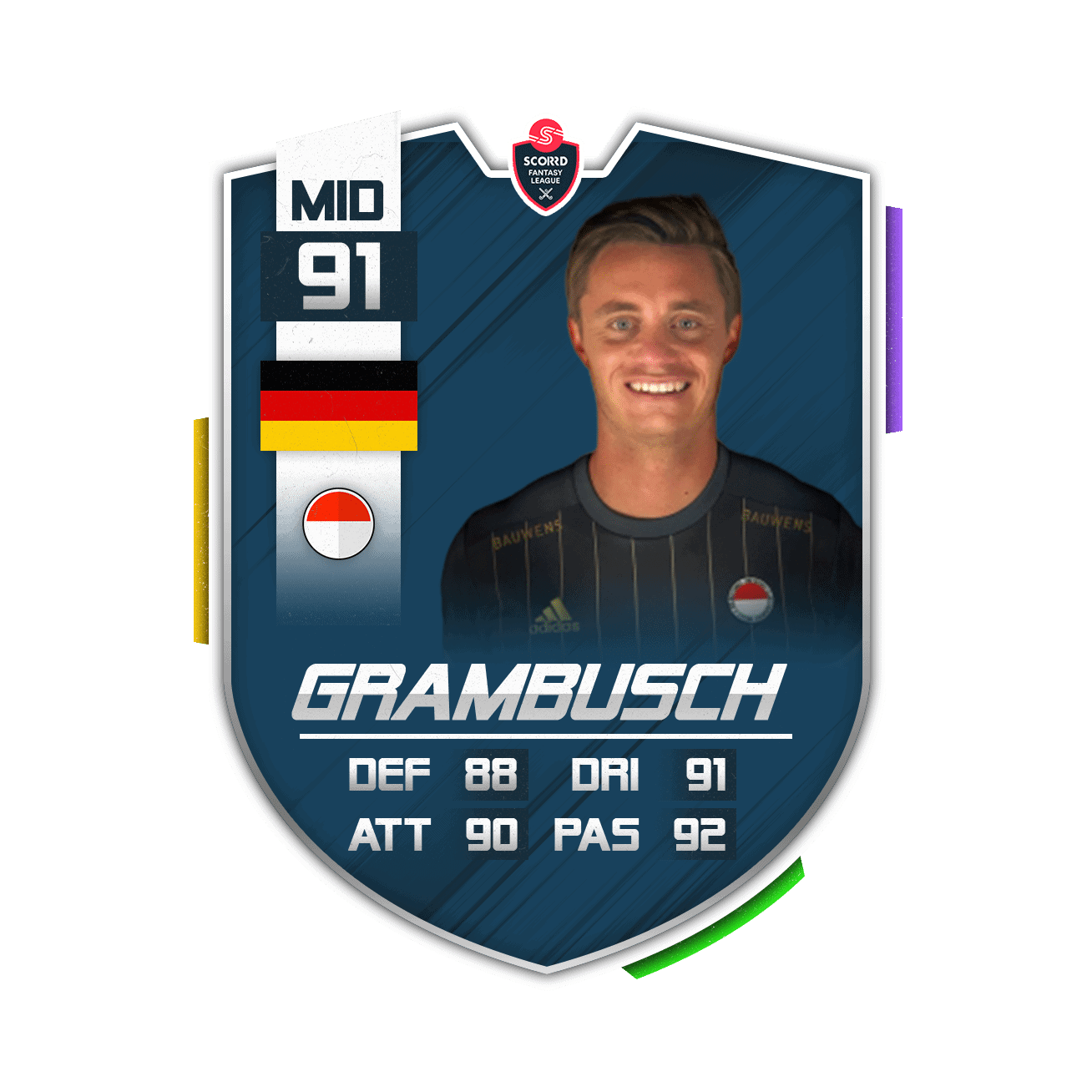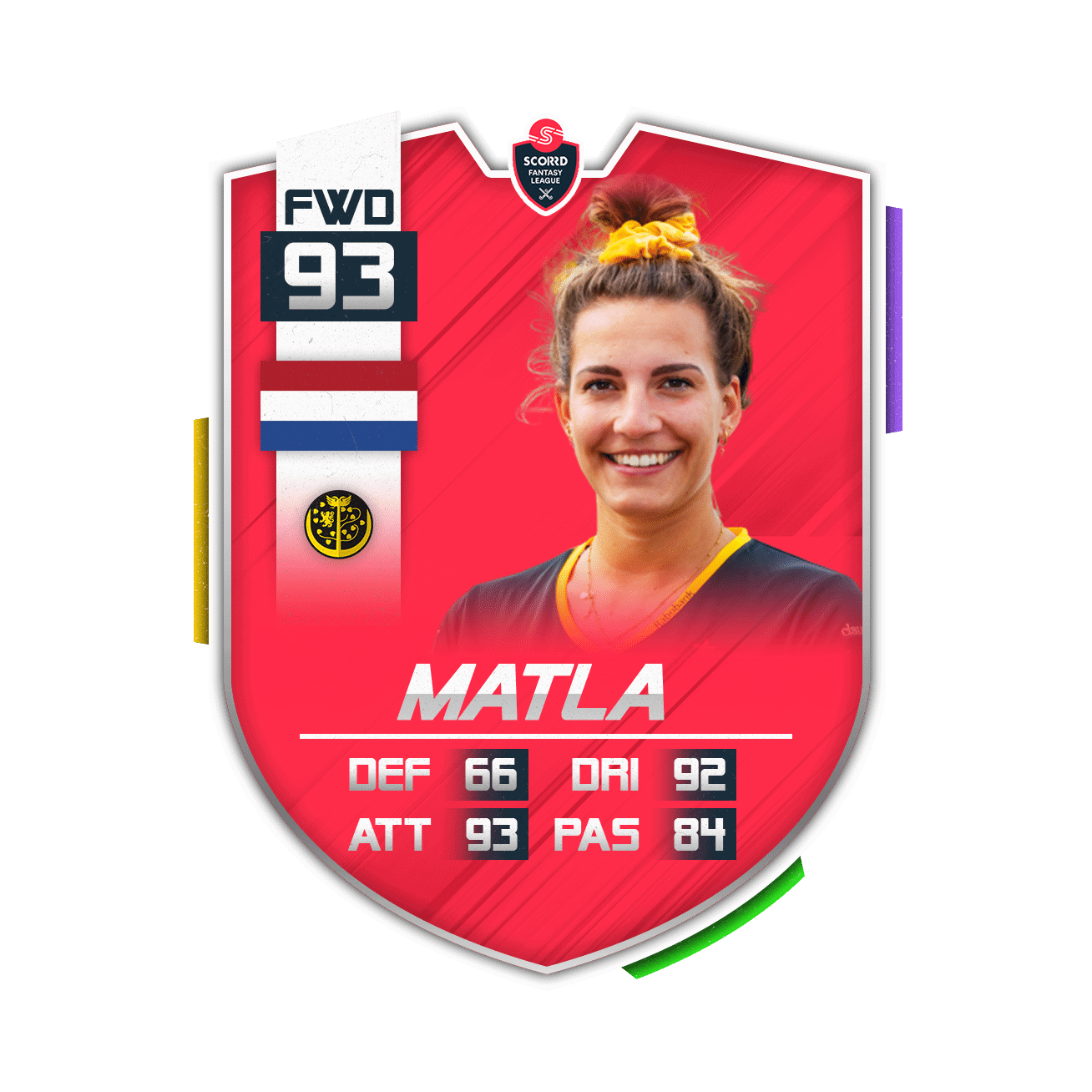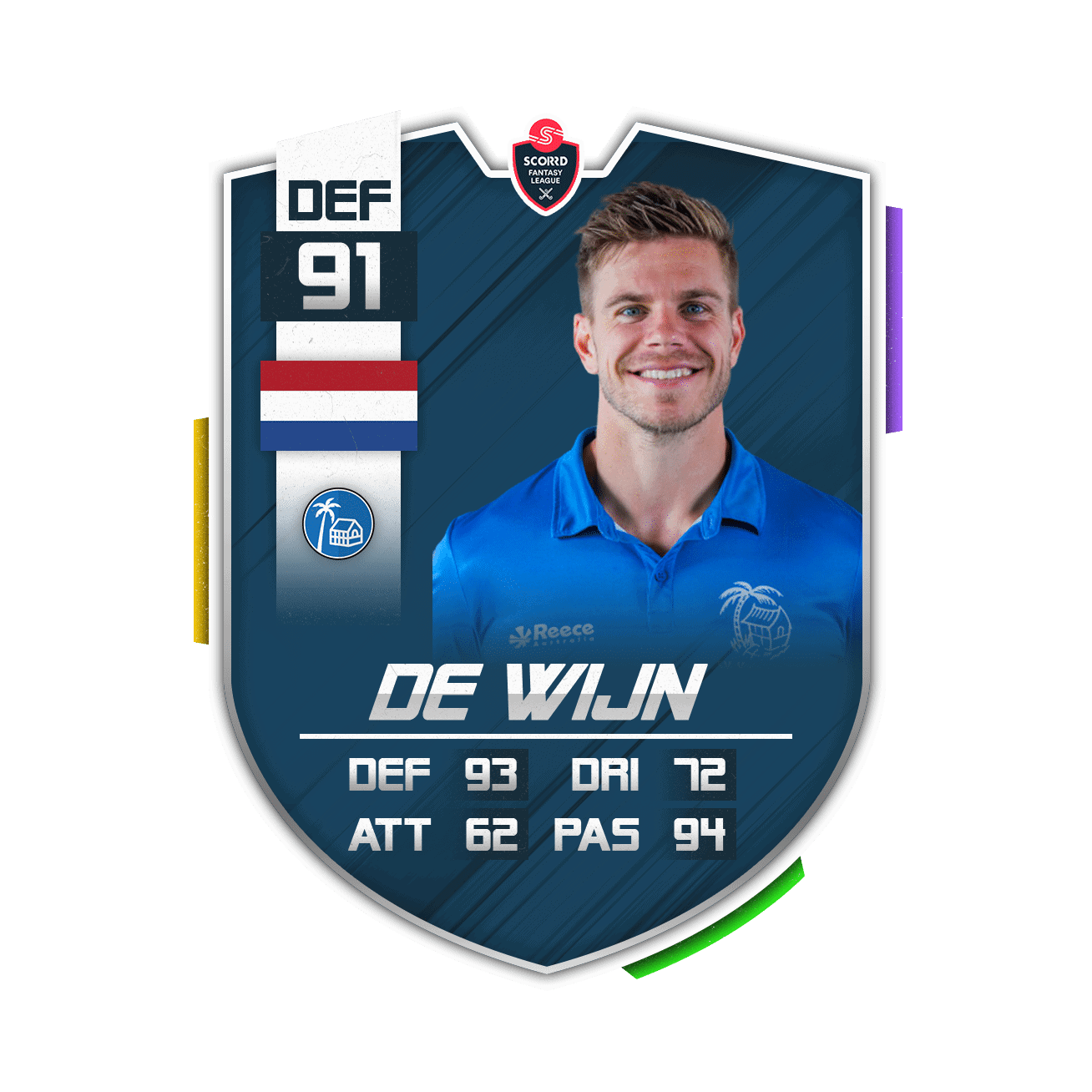 Participating EHL FINAL 8 teams
Women
AH&BC Amsterdam
Club Campo de Madrid
Der Club an der Alster
Hamburg
's-Hertogenbosch
Pegasus
Minsk
Surbiton
Matches
Der Club an der Alster – Surbiton
Pegasus – Club Campo de Madrid
AH&BC Amsterdam – Minsk
Hamburg – 's-Hertogenbosch
Men
Bloemendaal
Club Egara
Kampong
Mannheimer
Rot-Weiss Köln
Royal Leopold Club
Surbiton
Uhlenhorst Mülheim
Matches
Bloemendaal – Surbiton
Kampong – Royal Leopold Club
Uhlenhorst Mülheim – Rot-Weiss Köln
Mannheimer – Club Egara
The STAY@HOME Fantasy League starts with the matches that would have kicked off the EHL Final 8 in Amsterdam. We will simulate a total of 3 rounds: the quarter finals, the semi finals and the finals (+ match for 3rd place). The virtual matches will take place from 19 to 26 April.
Read more: EHL and Scorrd Team Up Again For STAY@HOME Fantasy League With a Twist
Contact us to discuss how you can use a robust fantasy simulation game to engage your users.