More than 50.000 Belgians (and some Dutch people) are taking part in the VRT Sporza Wielermanager, making it the biggest fantasy cycling game in the world for the spring classics. In Flanders the Wielermanager has become an integral part of the fan experience in cycling.
Flanders is the cradle of cycling, and it shows in the popularity of the Sporza Wielermanager. A few years back it was still a novelty, but now everyone plays it and a solid community has grown around it. The game is played by all: casual fans, die-hard fanatics and even pro cyclists themselves.
Improvements for 2022
Fan Arena, Sporza and De Lead-Out gathered user feedback during the previous season. Together they decided to add a new race to the calendar (Le Samyn, the first race in Wallonia) and tweak the points scoring. Now there are 3 race categories: Monument, World Tour and non-World Tour. If a cyclist wins a monument, he receives 100 points. He is awarded 80 or 60 points if he finishes first in a World Tour and non-World Tour race respectively.
How did Sporza promote the game?
TV presenters and pundits shared their team. Also the "Spy in the Peloton" (an anonymous pro cyclist who shares news from inside the peloton) and pro rider Bas Tietema (who has a very popular YouTube series).
Two podcasts, exclusively about the fantasy game
Ads on the radio, also mentioning sponsor Shimano
Prize pot of 6.000 euro, even though it's a free-to-play game
But there is also a great referral effect of people who are creating private leagues and inviting their friends, colleagues and family to join. And the De Lead-Out gives insights, tips and tricks on how to create a great team.
The Wielermanager was even mentioned in Het Journaal, the main news programme in Belgium (equivalent of the BBC News at Ten). The presenter urged people to find a replacement for Tom Pidcock in their team, after it was announced he wouldn't be participating in Strade Bianche.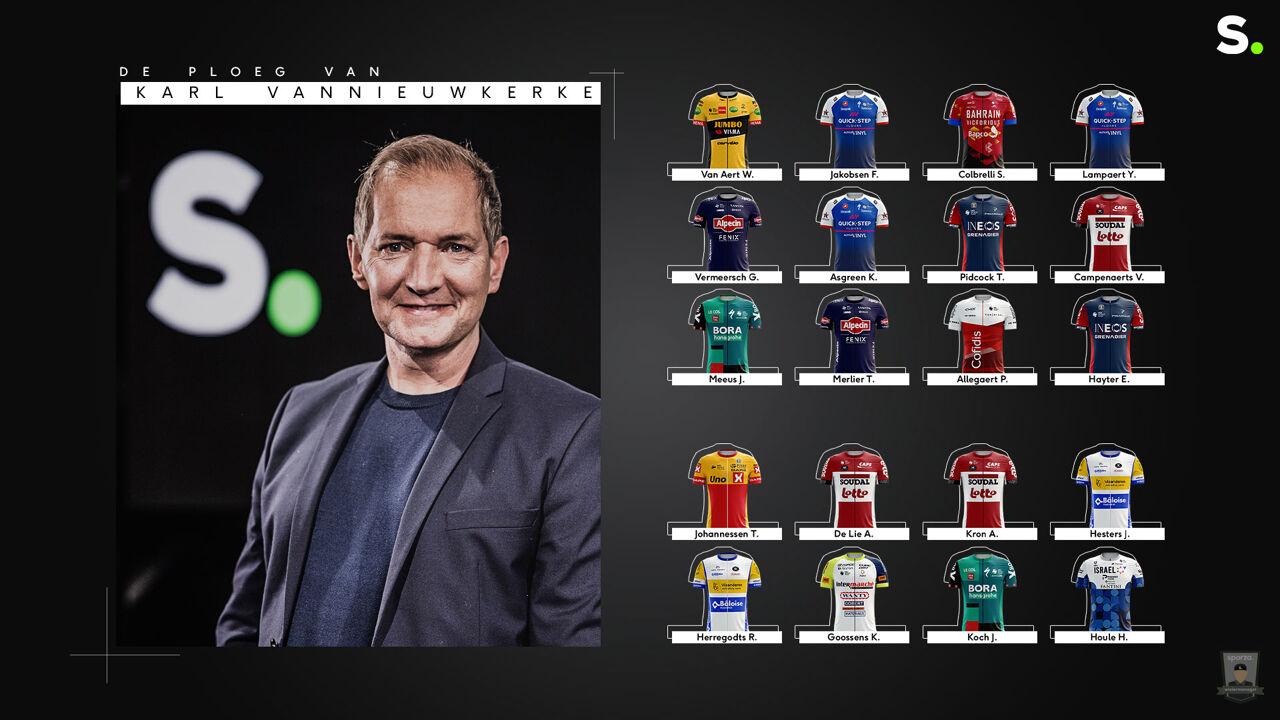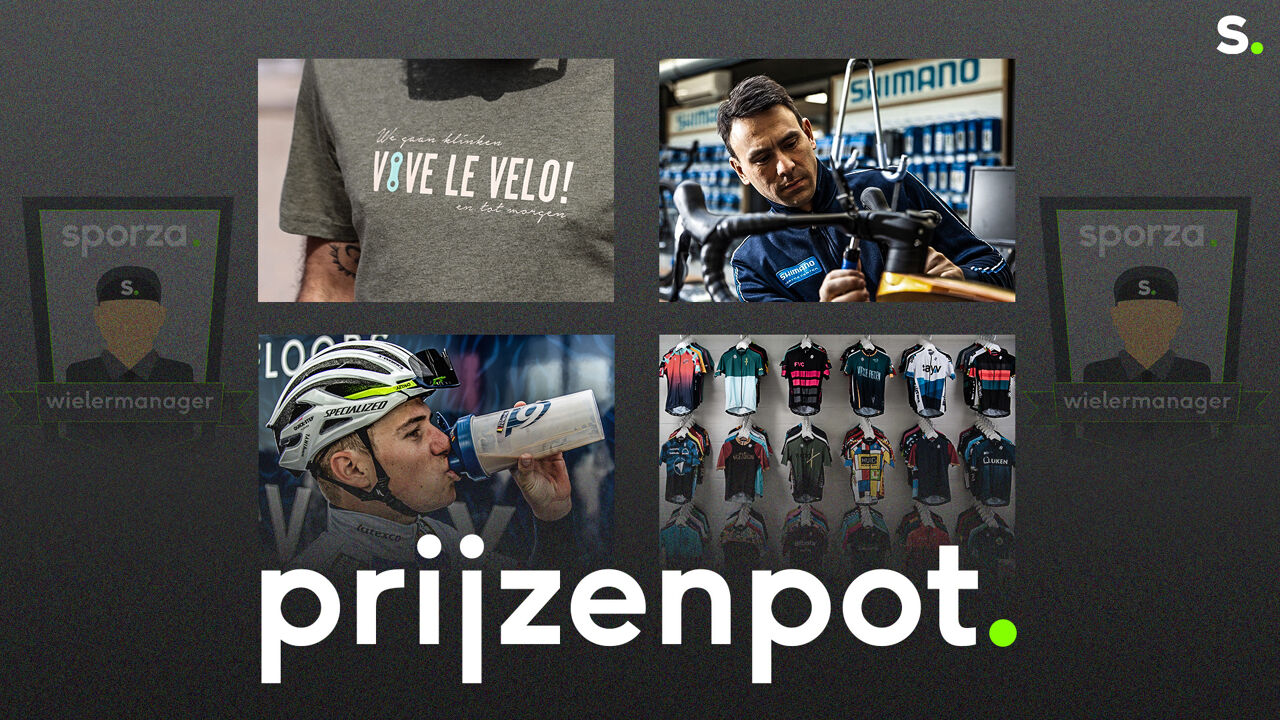 Game-Changing Fantasy Sports, Tailored Just for You