Eredivisie fantasy football
FFF
Football Friends Factory is a Dutch startup, founded by Tim and Jesper Gudde, that aims to support amateur football clubs through fantasy sports.
PROJECT
FFF Manager launched for the Eredivisie 2019/20 season.
Dutch Football fans play FFF Manager to win prizes and to prove they have the most football knowledge among friends, family and colleagues.
But another big part in the FFF experience is that everyone plays for his/her favourite amateur club. And by performing well and en masse, they are financially supporting their club.
FANTASY SPORTS TO THE RESCUE
Running an amateur football club is becoming increasingly difficult. Membership is declining and less people are signing up to become a volunteer, which means canteen revenue is plummeting, the business club is underperforming and contribution slows down. But Football Friends Factory is doing something about this.
FFF wants to become a platform for amateur clubs on which they can increase revenue via all sorts of partnerships and services. One of which is the FFF Manager, a budget-based fantasy game. You can make one fantasy team and pay €9,99, of which a €2,50 kickback goes directly to your favourite club. One fantasy team can play during the whole season and each round you have a fresh chance to win prizes. And let's say you win €200 as the round winner, your club also receives a €200 cheque. Other prizes include a football clinic, a quiz, a limo experience to go to a match abroad and many more.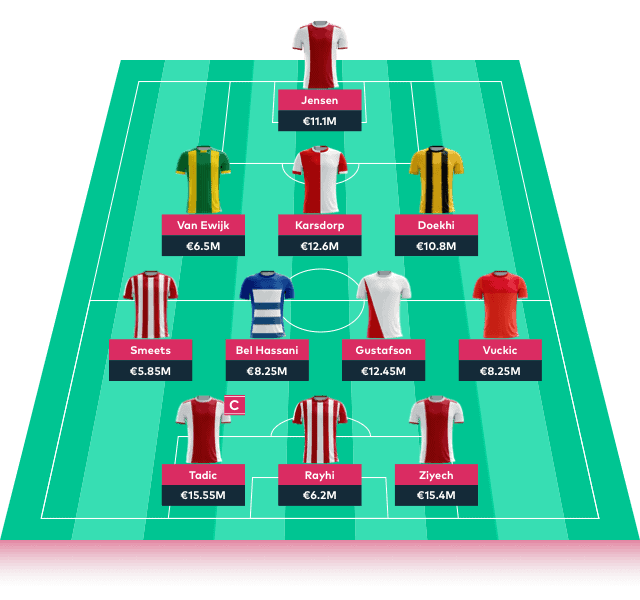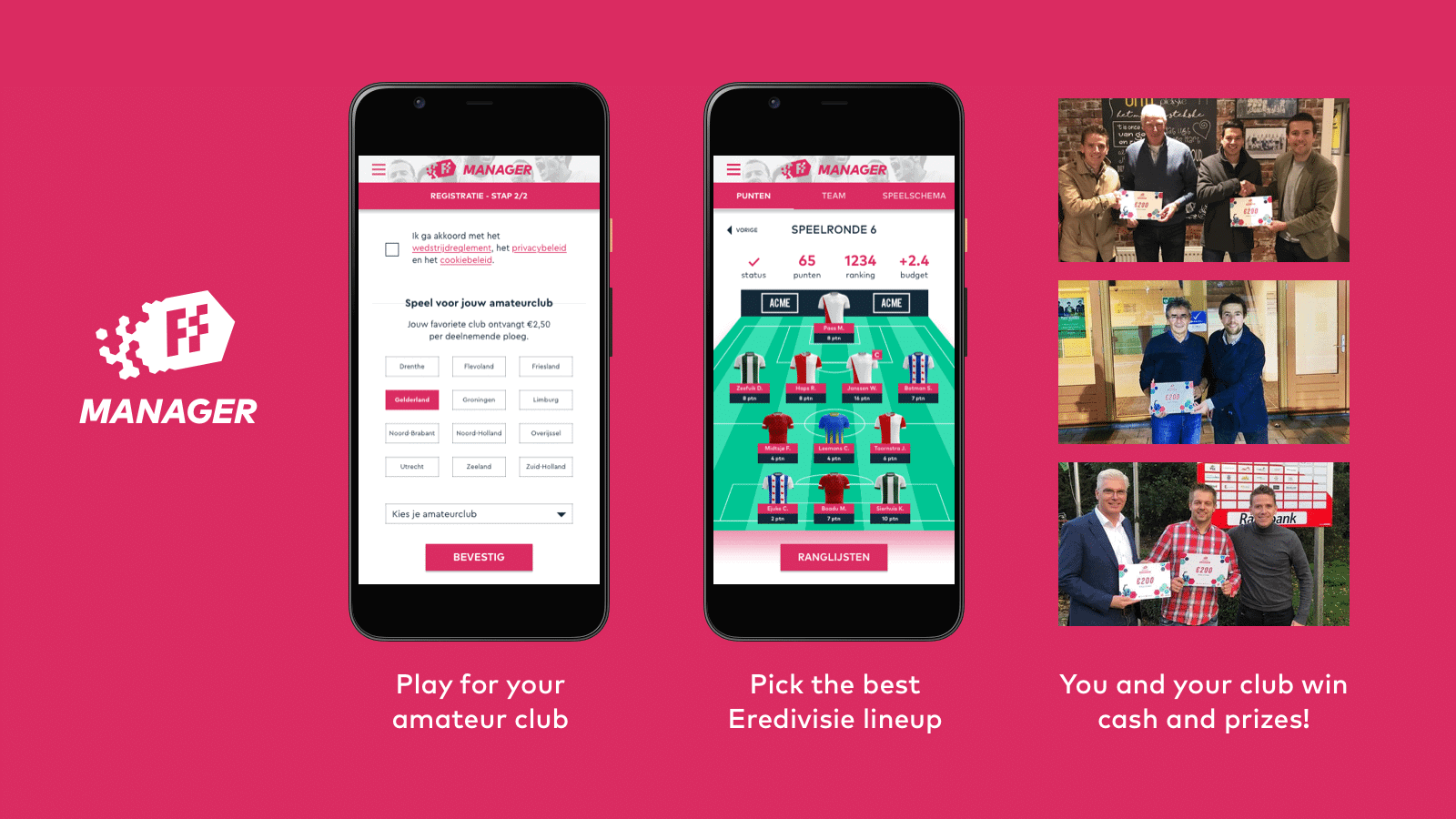 We had a long search to find the right partner for our fantasy game. Fan Arena has a great mix of experience and flexibility. Step by step we can keep improving.

Jesper Gudde

Co-Founder
Show me how fantasy sports can drive engagement in sports communities