Fantasy football and cycling
MEDIAHUIS
Mediahuis is a Belgian-Dutch media company behind a wide range of cross-media brands such as newspapers De Standaard, Het Nieuwsblad, Gazet van Antwerpen, Het Belang van Limburg, Metro, De Telegraaf and NRC Handelsblad.
Mediahuis also owns various regional tv channels, radio stations, online verticals and classifieds.
PROJECT
Megascore (football) and Megabike (cycling) were very popular games in the nineties and nillies. But neither Megabike nor Megascore were organised after the summer of 2014.
In 2019, Mediahuis decided it was the right time to revamp and relaunch the fantasy game franchise! And now the target audience is much broader than the readers of Het Nieuwsblad.
In the early days, readers of Het Nieuwsblad had to make their fantasy teams by filling in a paper form.
Joey from Fan Arena: "I have some fond memories of Megabike for the cycling classics. As an eleven year old boy I made a team with my allowance money and decided to make Bjarne Riis my leader. That year he won his only classic of his career, the Amstel Gold Race. My gamble paid off and I won a cycling jersey. To this day I remember the feeling of seeing my name printed in the top ranking of the news paper."
A football version for the Belgian football competition called Megascore was also organised from the beginning. When the internet became mainstream, readers could start playing online. But in 2014 the fantasy games were ended. Until now.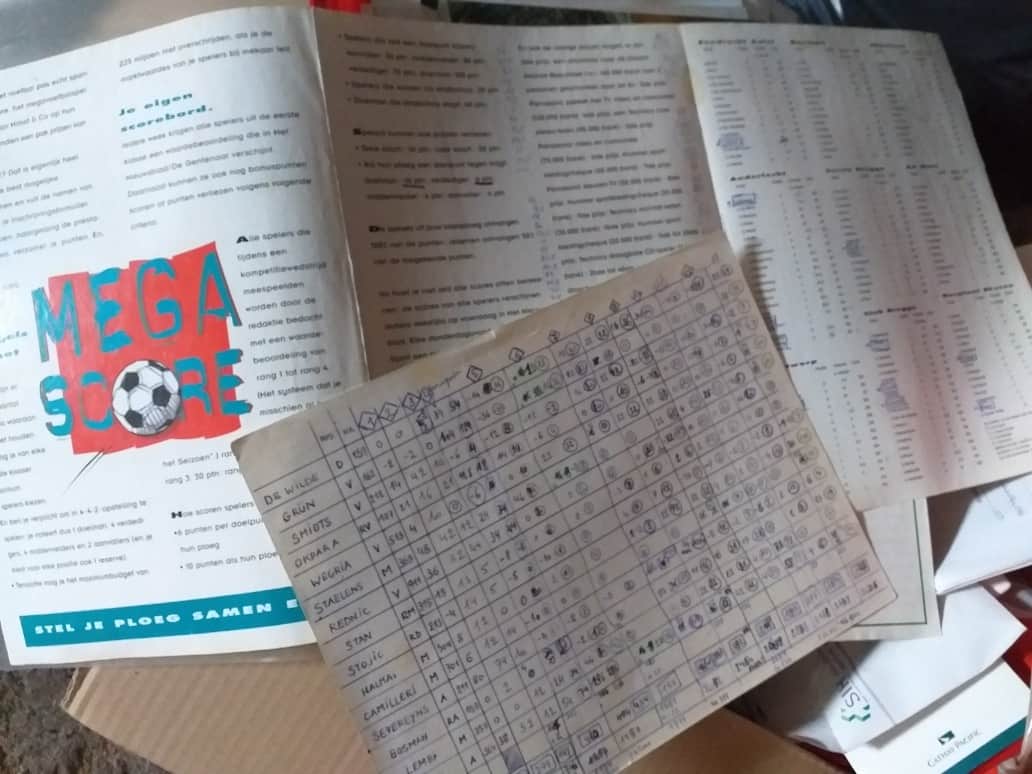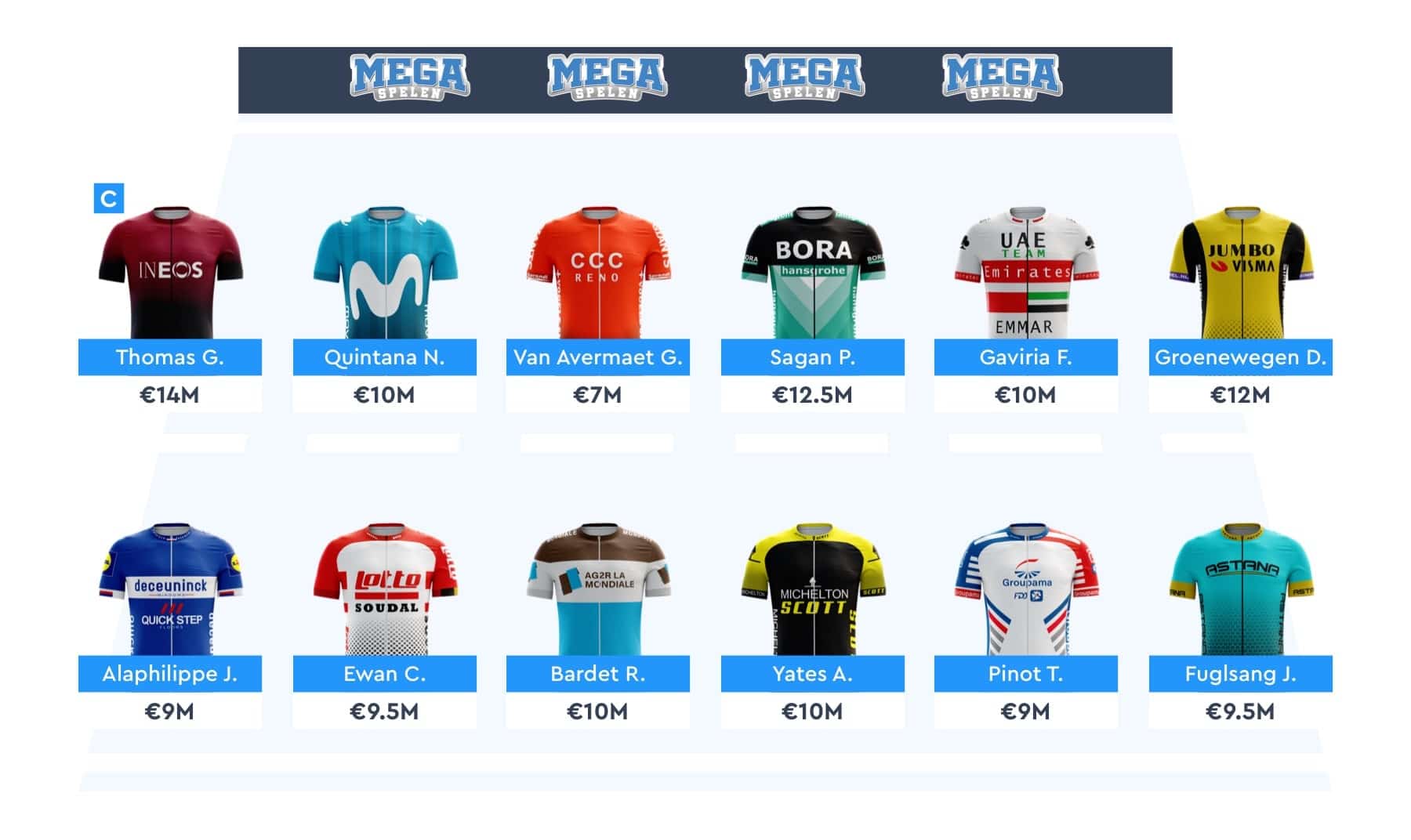 MEGABIKE TOUR 2019, WE'RE BACK!
The 2019 edition of the Tour de France is the starting point of the reboot of the Megabike franchise. Mediahuis and Fan Arena worked closely together to come up with a new game concept and modern platform.
Fan Arena suggested to re-introduce the budget and removing the cyclist categories compared to the previous game five years ago. It gives the fantasy players more freedom and things to think about when picking their ideal team, which our user feedback indicates is an important part of the fantasy.
Transfers remain unavailable, but Megabike players can manage their team by putting cyclist to and from the bus. We've also added bonus points to the scoring system to award captains and combative cyclists.