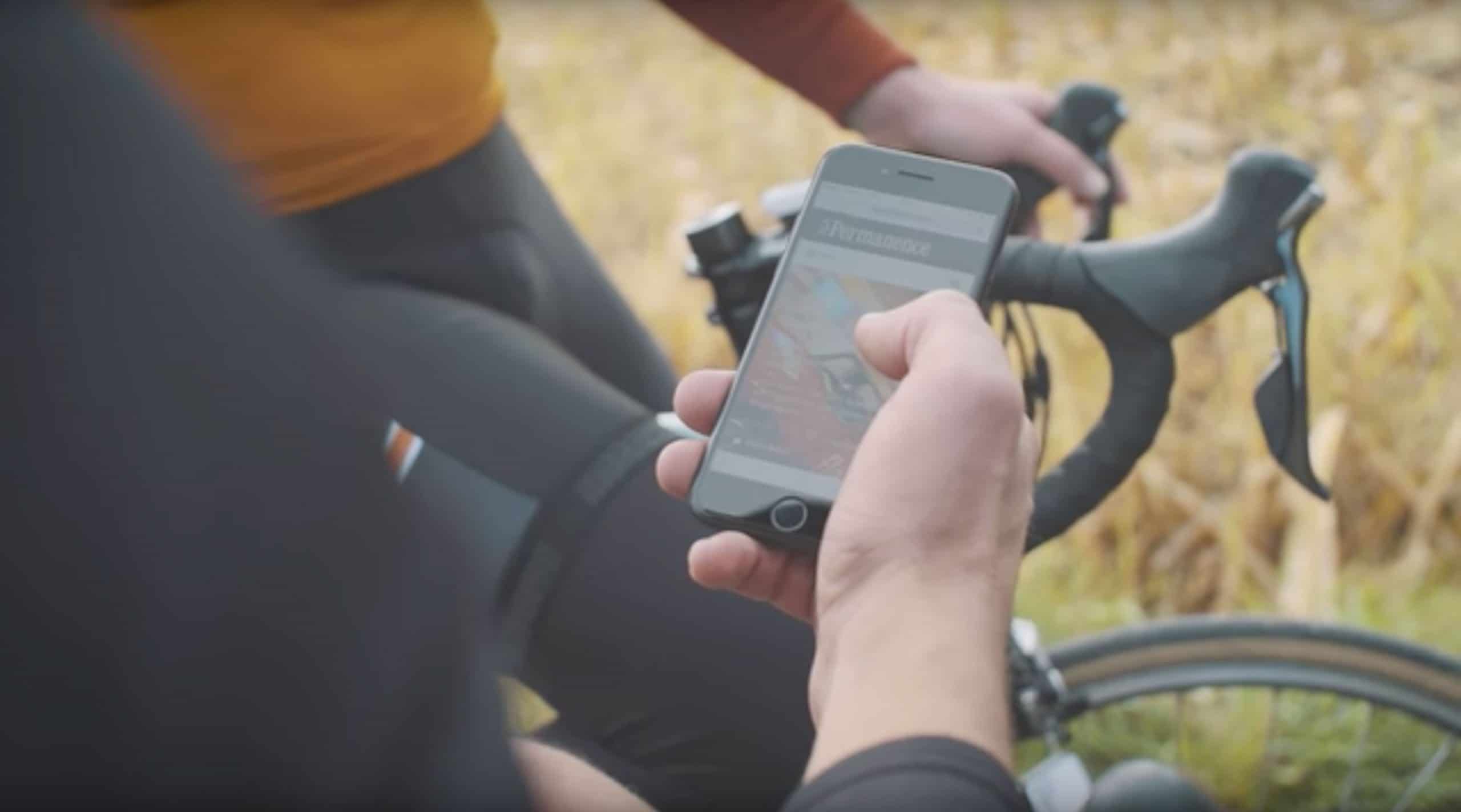 La Permanence (LaP) uses the Fan Arena platform to create the interactive cycling guide.
Cycling fans can now check in and discover La Permanence cycling spots home country and abroad. The app allows you to collect loyalty points which can be redeemed in a webshop full of cycling products.
Engagement to a higher level
Our platform enables organisations in the growth of their fanbase by offering a component-based approach to launching digital products and developing fan based strategies.
A start-up like La Permanence can benefit greatly from the Fan Arena platform, according to Octavian Susnea, CEO of Fan Arena: "LaP has a broad understanding of cycling, the product they have in mind enriches the sport. In addition, LaP sees technology as a means to bring engagement to the next level, just as Fan Arena. By using the mobile technology of Fan Arena we could quickly deliver a first MVP for the startup to validate their idea."
"Their biggest challenge was to connect different areas like geolocation, gamification and rewards together to engage the cyclist lover on- and offline. Our component-based approached helped quickly deliver a product that would check all boxes.", says Octavian.
Lines of communication are short between sports fans  
Martijn Valks, CEO of LaP thinks that the collaboration with Fan Arena was a logical choice. "Fan Arena has the knowledge of the newest technologies, the lines of communication are short and they are real sports fans with a sense of business. They can support us in realising our dream: becoming the digital, open-air museum of cycling."
The beta-version of the Lap app is currently available in the Apple's App Store. This beta app allows you to admire the different cycling spots, create a bucket list and show your cycling rides. As from spring classics in 2018 the museum will fully open.
More info about La Permanence at https://www.lap.cc/