Fan Arena partners up with the Belgian Pro League and Eleven Sports to create the Official Fantasy Pro League. The fantasy sports game is free to play for all fans of Belgian first division football. Fans elevate their playing experience by going Premium.
Up until now, Fan Arena created fantasy games for the Belgian football competition commissioned by media companies (DPG Media, Mediahuis) and the previous rights holder (Telenet Play Sports), or just as fans (Fan Arena Fantasy).
Now Fan Arena can finally call itself the Official Fantasy Game Supplier to the Pro League. Fan Arena previously signed another top-tier football league, the Latvian Virsliga.
The Fantasy Pro League is a partnership between Fan Arena (the Fantasy expert), the Belgian Pro League (the league) and Eleven Sports (the rights holder).
Engaging a younger audience
In 2020 the Pro League and Eleven launched "Home of Belgian Football", a project to step up everything related to fan engagement. Now time has come to offer an official fantasy game. Fantasy Sports has a proven track record of increasing engagement for a sport.
Another big advantage of Fantasy Sports is that it's very popular among young sports fans. Leagues of all sizes need to respond to shortening attention spans and shifting consumption patterns.
The FPL is free to play and all fans are welcome to create their own fantasy team. The game concept is inspired by the hugely popular Fantasy Premier League.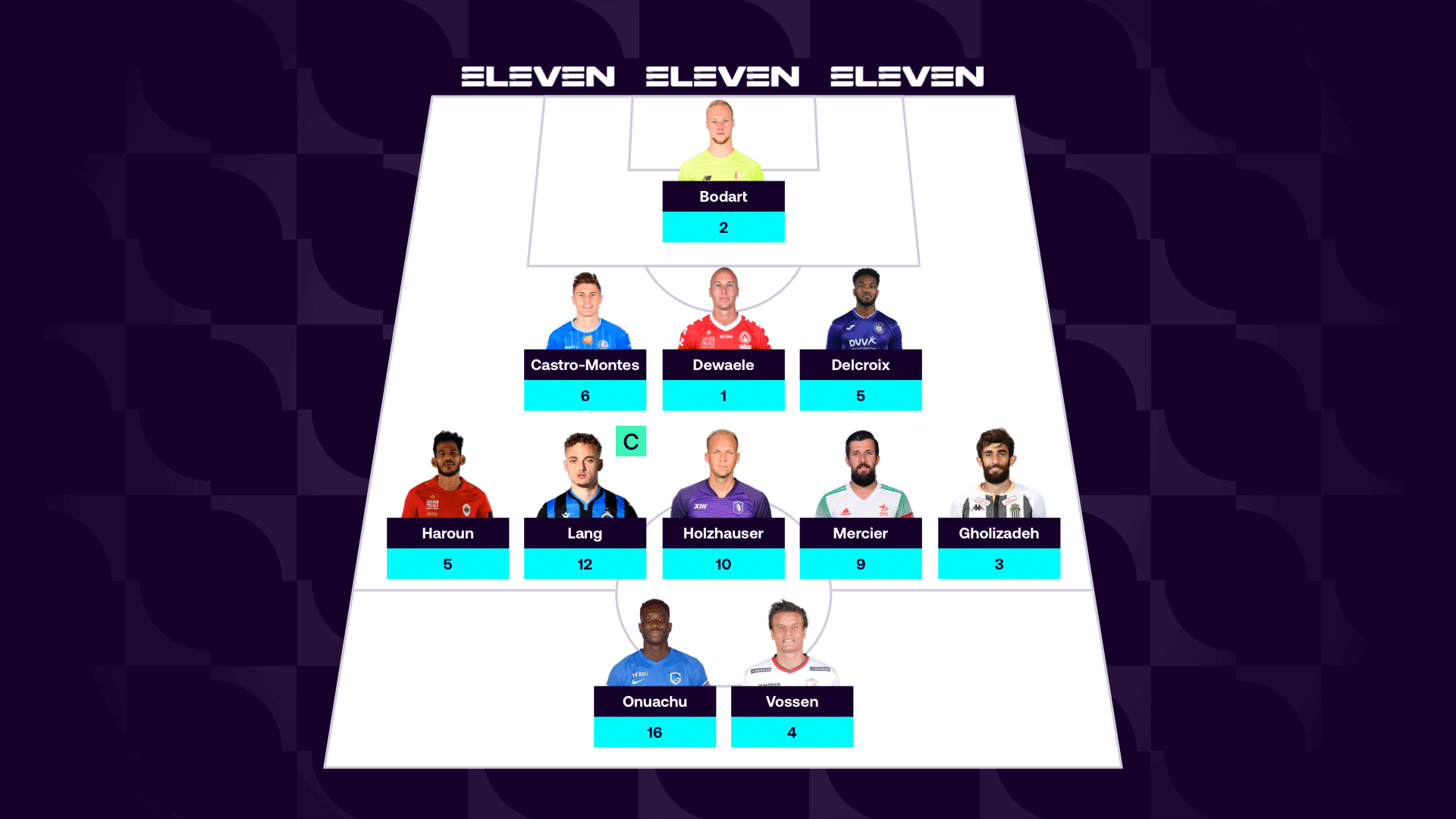 "We believe in this freemium model for Fantasy Sports games and want to expand it to other leagues and sports.

Octavian Susnea

CEO Fan Arena
Premium by Fan Arena
Fans boost their fantasy experience by going Premium. This paid add-on gives players additional features to help make their fantasy team. Features include: advanced stats, spying on the opposition, creating private leagues and power subs. These do not give players an unfair advantage, it makes their fantasy life a little easier and more fun. And it's a way for players to support Fan Arena, the creators of the game.
Thanks to the freemium model the Pro League can have its own custom fantasy game, at little to no cost. The game is financed via Premium sales and sponsorship revenue.
The Fantasy Pro League is available in 3 languages: Dutch, French and English. The game targets all fans of Belgian football, in Belgium and abroad.